With Pentecost almost upon us, we offer you our 7th and final refection. So who has the privilege of closing out this series? Well it's Associate Professor of Psychology, Richard Beck of course!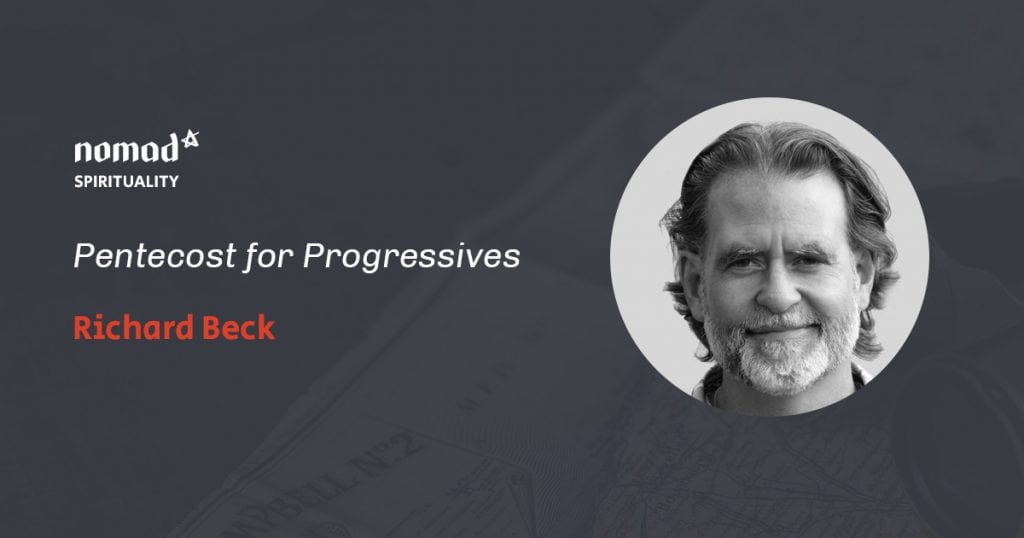 Image provided by Richard Beck. Used with permission.
If you want more from Richard (and why wouldn't you?!) then check out his thoroughly splendid blog and books.
We hope you've found these reflections helpful. See you later on in the Church calendar!