***Trigger warning. I discuss child sexual abuse in this post.
How could I suffer from writer's block when I'm simply trying to share my own journey? I've started this post several times and have struggled with it. Here's part of what I've figured out: the journey has been extremely difficult and long, it's quite negative at times (and don't we all want to make people smile and feel good?), and writing it out, though therapeutic, takes me back to all that has been – all that "was." I think it is this word "was" that is the hope of all that is to come for so many of us. So here is what "was" along with the awesomeness of what "is."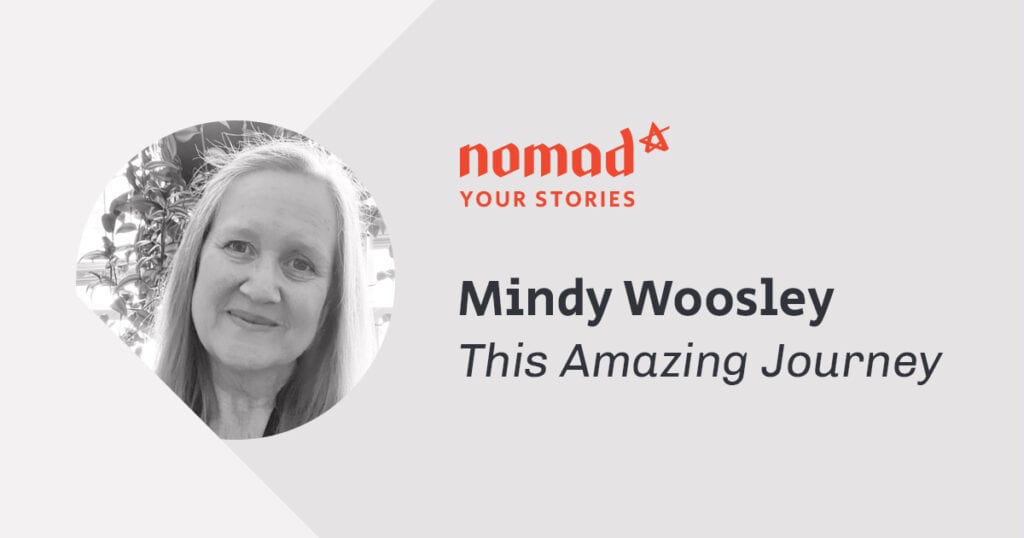 I was born and raised in the home of an Independent Baptist Minister, who was so conservative, he was booted from the Southern Baptist Convention, here in the US. This was in the 1960's, so the religious atmosphere was ripe for rebels for "God." My father was one of these, and the authoritarian beliefs and dictates of the Independent Baptist Movement suited him well. I was raised to believe that the "man of God," had the authority to tell us all how to live. He told us how to read and interpret the bible, which bible to read, how to dress, where to seek and not seek entertainment, where to seek work, etc. He also made sure to instruct women that their place was secondary. Women were created to support men and have their children. (Cult beliefs and practices, imo)
These beliefs were engrained. This false teaching also laid smooth groundwork for abusive behaviors from those in authority. At the age of 14, my youth pastor (I use that term sickeningly) began abusing me sexually. We would later uncover at least 10 other children he abused. This was deeply traumatic, as you can imagine.
Please let me note here that I was interviewed for an article on sexual abuse in the Fort Worth Star-Telegram News in 2018. The article is titled Spirit of Fear. It focuses on many women and men who were abused in the IFB – Independent Fundamental Baptists. I mention this because I am passionate about helping anyone – child or adult – who is or was suffering from any kind of abuse and I understand its lasting impact.
After college, my husband and I returned – yes returned – to work for my father. We worked there for 17 years before somehow beginning to realize the darkness and lies we had believed for such a long time. We began our journey out. Leaving meant losing everything we had known. It meant the loss of family, the loss of most friends, the loss of our livelihood, the loss of our children's friends and support systems. It meant leaving everything behind and literally starting over in our 40's.
This was a strange and wonderful time. Was it difficult? Absolutely! Did we struggle every day? Yes! Did I long for the familiar security I had known? Yes. I know that doesn't sound wonderful, but…. We were finally free to explore who we really were. We were able to experience facets of the world that had been off limits our entire lives. We were able to gift our children with the freedom to be who they wanted to be. We were able to embrace and love people we had been taught to hate. The freedom that continues to emanate from all of this has been nothing short of amazing.
It wasn't until I was in my mid 40's that I realized my desperate need for therapy and was able to fully reject the belief that counseling was for the spiritually weak and that prayer and bible reading could "heal me." Through eight years of therapy, I've found and continue to find peace with my past. I am figuring out how not to pass the trauma induced behaviors on to my children and grandchildren. I'm learning the safety of strong boundaries. I'm learning that I have the ability to make clear and beneficial decisions. It's hard work, yes, but I can't imagine the alternative. I was stagnant long enough!
My relationship to God and church is quite interesting. Honestly, at 59, I'm still figuring it out. And that's okay! I have replaced Beth Moore with Barbara Brown Taylor and Kristin Kobes Du Mez. I've replaced Rick Warren with Richard Rohr. I meditate daily and do all I can to save this awesome planet.
My world view has broadened extensively. My acceptance of all religions, theologies, and philosophies, has moved me into a place of respect and legitimate inquiry. My motives for giving to and loving my neighbor has shifted. I'm kind because to me, it's right to be kind, not because I need to wriggle my way into their lives to help save them from hell.
As convoluted and excruciating as this process has been, I must say that it has been strengthening and endearing. I would never wish it on anyone, yet, I'd never want to "not" learn and grow through it, as I have.
In this paradox, I've found a beautiful peace. I don't have to have everything figured out. I don't have to have all of the answers to all of the questions. I don't have to have a skewed motive in reaching out in kindness to my neighbor, and showing love to all – regardless of who they are and what they believe. Tolerance has become a friend instead of an enemy. I don't have to fit into someone's label of who or what I am. I don't understand "God" and that's okay. This is where I am in the journey; it is fulfilling; it is often mind-boggling, and it continues…
I am so grateful to those involved in the Nomad Podcast! You have been the gateway to my exposure in much of this new way of "being." You have provided a wide spectrum of incredible people, beliefs and views. You have introduced me to those I would never have found on my own. These souls are helping to shape who I am becoming and are assisting in my shedding of the "me" I am leaving behind. For that, I'm forever grateful! Deep love and well wishes to all who are on this journey.
– Mindy Woosley