The last two decades have seen a growing consensus that we have entered a new geological epoch, triggered solely by human behaviour. The anthropocene is an idea with huge implications for how we see ourselves as part of the living planet.
Mark Maslin is Professor of Earth Science at UCL and co-author of The Human Planet.
Catherine Keller is professor of constructive theology at Drew University, New Jersey, and is the author of many books including Facing Apocalypse.
We have made this episode public domain, so you are free to upload it onto your own podcast feed. We ask that you don't edit the episode, but please do feel free to add your own introduction and reflections. We also ask that you acknowledge Nomad Podcast, and the producer David Benjamin Blower. Please also list the contributors in your show notes.
Click on the download button to access the MP3 and WAV files and bios.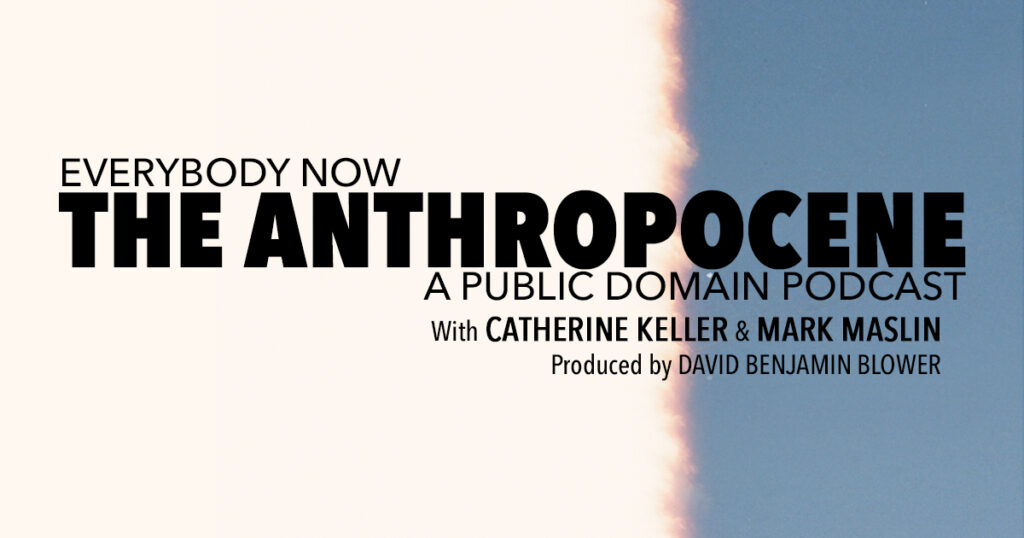 ---
Click on the subscribe button if you'd like to be added to a mailing list to be kept aware of future public domain podcasts.