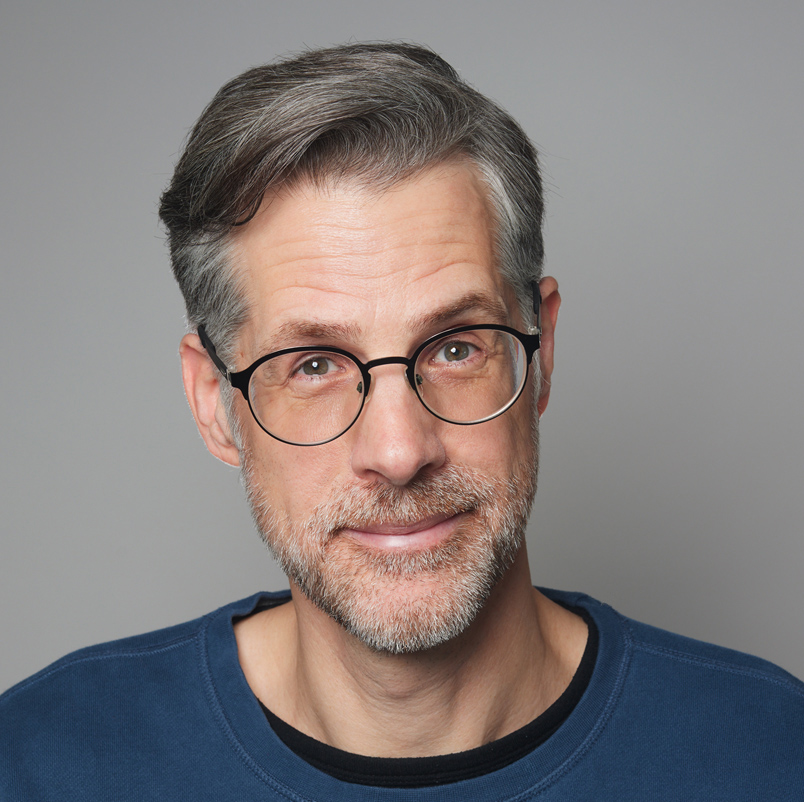 Tim Nash
Tim is the co-founder, co-host and producer of Nomad Podcast.
Tim has spent most of his life studying theology and working for Christian charities and churches, most recently as a pioneer minister for the Methodist Church. He now dedicates all his time to the Nomad community.
Tim lives in Nottingham, England, with his wife Hannah and son Elliot. When he's not podcasting, he likes reading, playing snooker, swimming, cycling and watching dark TV series.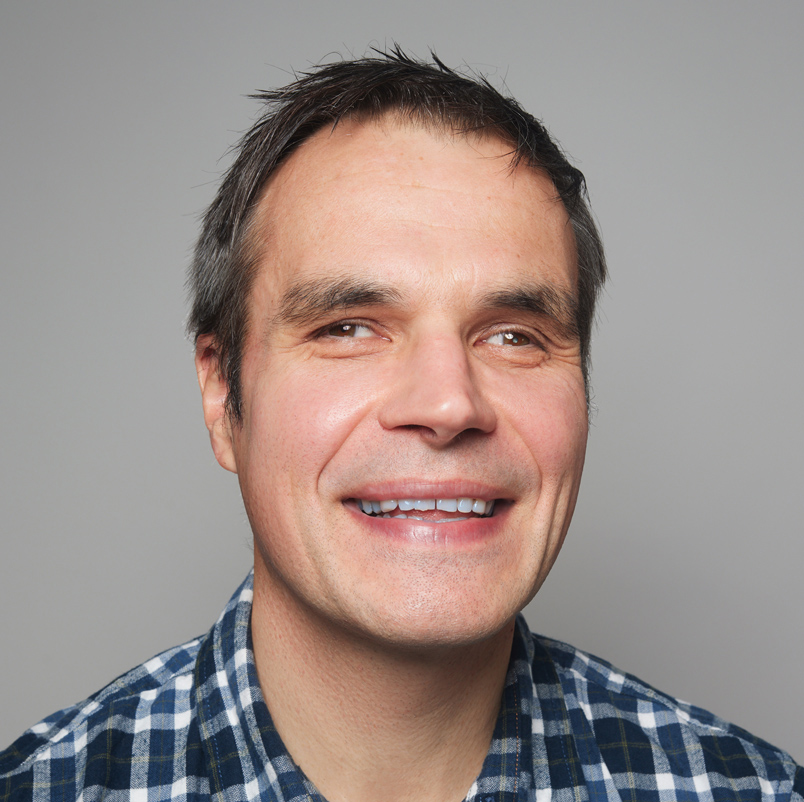 Nick Thorley
Nick is co-founder and co-host of Nomad Podcast. He lives just down the road from Tim in Nottingham.
For several years, Nick was a youth worker for the Methodist Church. He now works for an international development agency. In his spare time, Nick hangs out with his kids, runs very long distances, drinks coffee, watches TV, listens to sport on the radio, cooks vegan food and meets up with friends.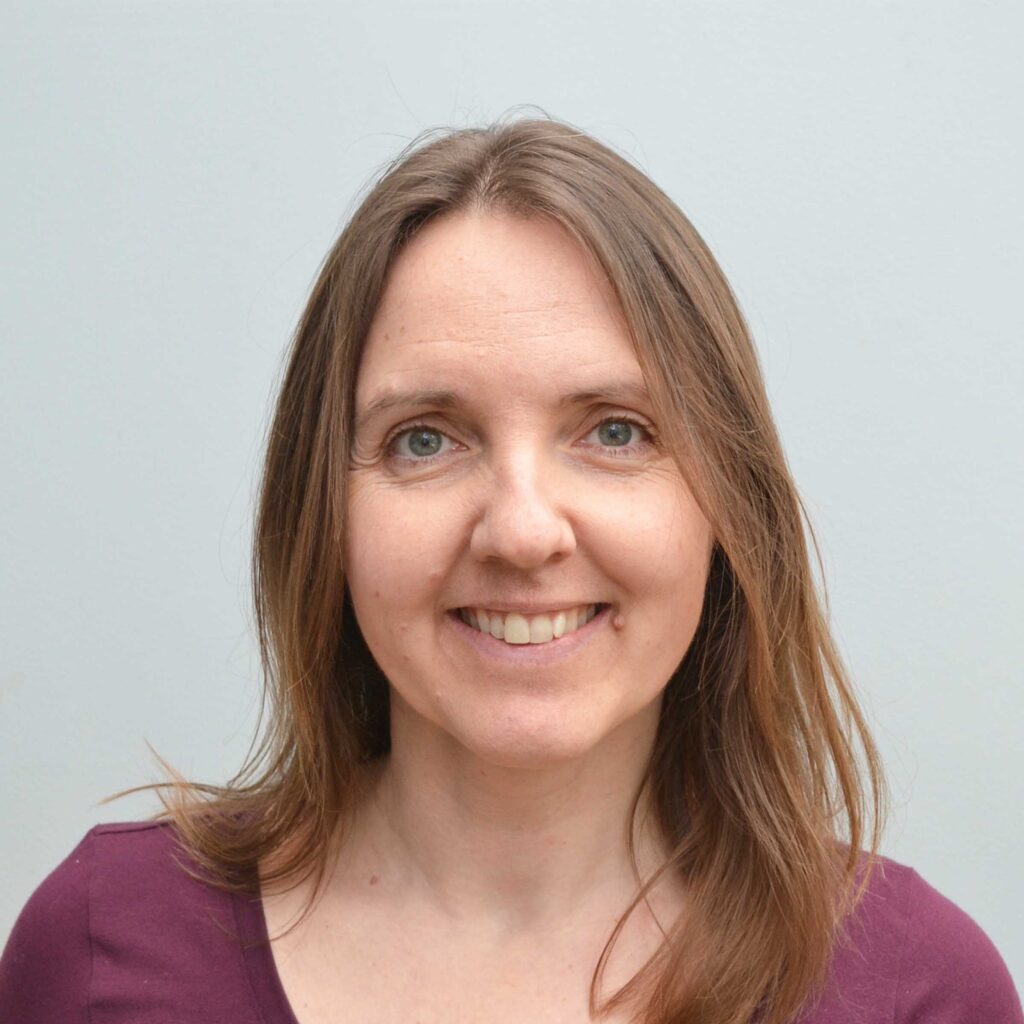 Joy Brooks
Joy lives in Leicester with husband Tony, some of her teenage and adult children and a couple of cats.
Joy works as a therapist in both the public and private sector and is fascinated by the interface between psychology and faith. She treasures the opportunities she has to connect with others and share in the sacredness of a therapeutic space.
When not musing upon the experience of being human, Joy is likely to be avoiding household chores by reading, attempting to be a gardener or enjoying a good film.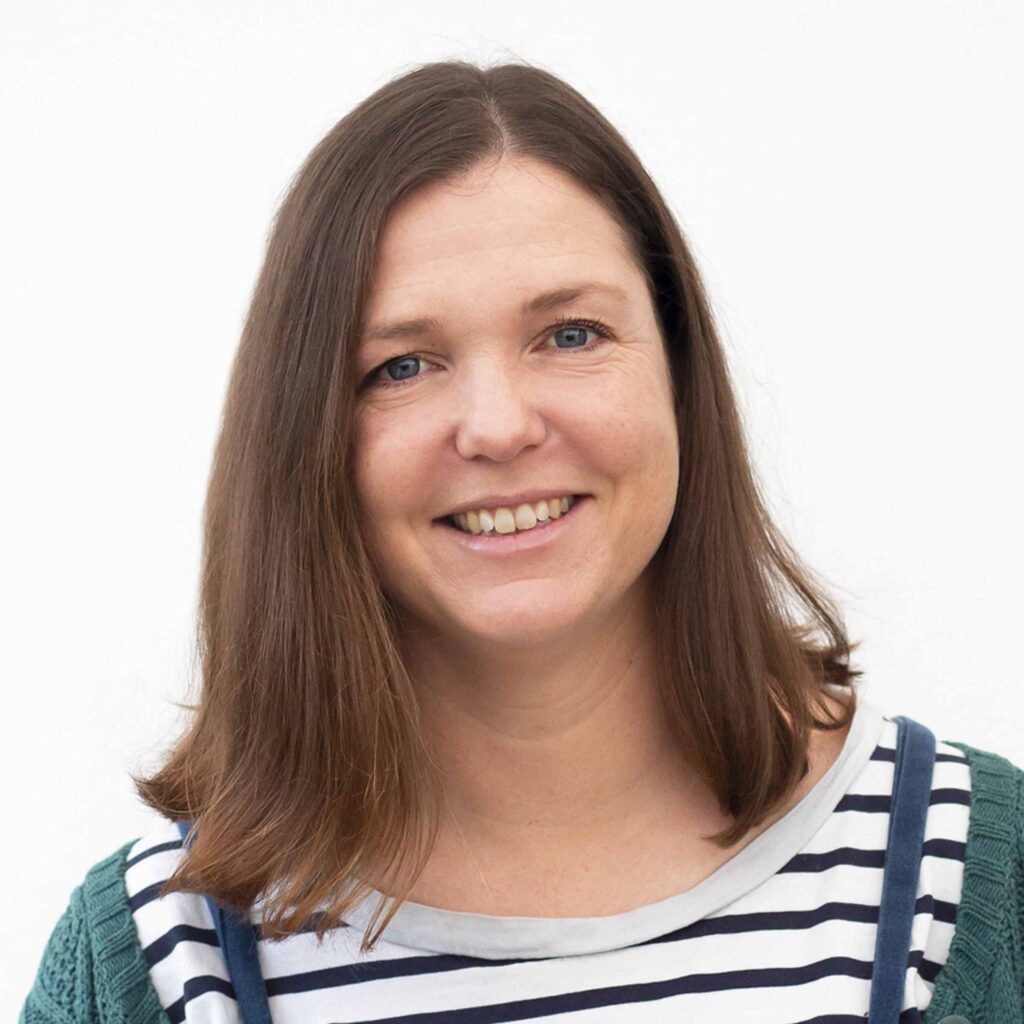 Anna Robinson
Anna lives in west Cornwall with her husband Jim and their two daughters.
Anna is a contemplative spiritual writer, who writes and records audio meditations and the monthly Nomad Contemplations. She hosts retreats and loves to curate spaces for people to slow down, connect with themselves, the world around them and beyond.
Anna enjoys reading, foraging, bushcraft, cold water swimming, playing the piano, taking photos and watercolour painting
Dave Ward, Jemimah McAlpine and David Benjamin Blower

Dave faithfully served as co-host from 2011 – 2018, Jemimah from 2018 – 2021 and David Blower from 2017 – 2023. They will forever be co-hosts in Nomad's archive and in our hearts!