Nadia Bolz Weber is the founding pastor of House for All Sinners and Saints, and a leading voice in the emerging church movement, known for her honest and provocative style. And today she's bringing a Christmas reflection just for you!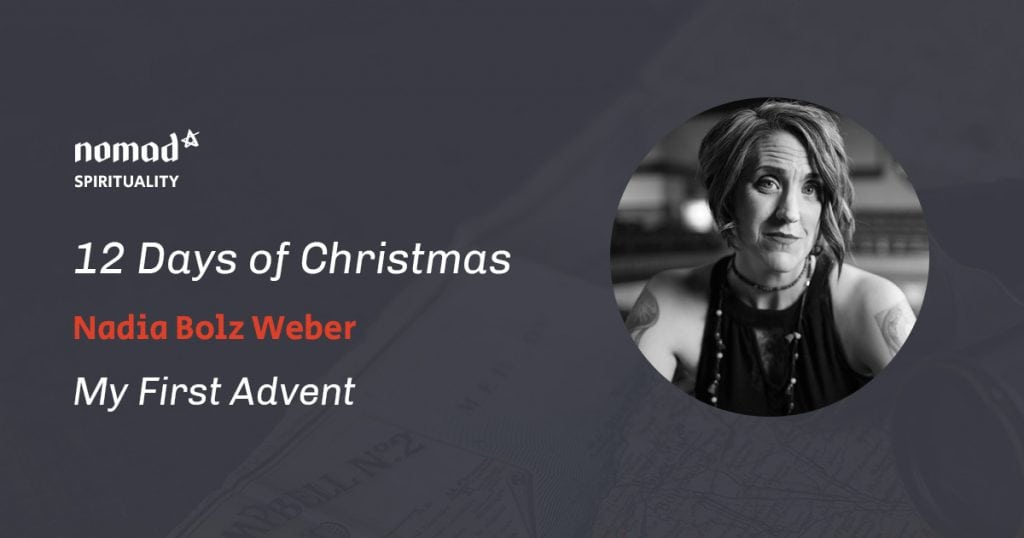 Image provided by Nadia Bolz Weber. Used with permission.
Want more? Of course you do. Check out our rather pleasing interview with her…Oh, and read her really rather splendid book Cranky, Beautiful Faith.