Greg Boyd is one of Nomad's favourite theologians and authors. He's a leading figure in the reformation of evangelicalism, passionately advocating everything from the importance of doubt, care for creation, a non-violent view of God, and much more. Read his blog at ReKnew and listen to his sermons at Woodland Hills Church. Oh, and read all his many books!
And today Greg is bringing a Christmas reflection from his unique perspective, just for you, the beloved Nomad listener. Enjoy!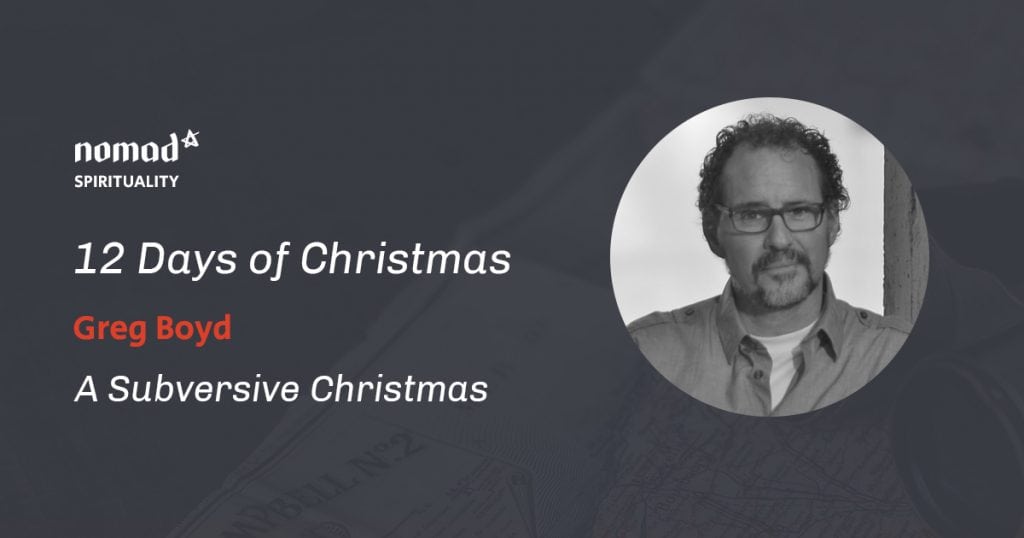 Image provided by ReKnew. Used with permission.
Crying out for more? Look no further than our two previous interviews with Greg, on the importance of community and vegetarianism and non-violence.