Teaching Pastor at Woodland Hills Community Church and influential author, Greg Boyd, joins us on the show to share his insights and experience of Christian community.
Want more of Greg? Check out his blog at ReKnew, his sermons at Woodland Hills Church, and his many books (you won't regret it!).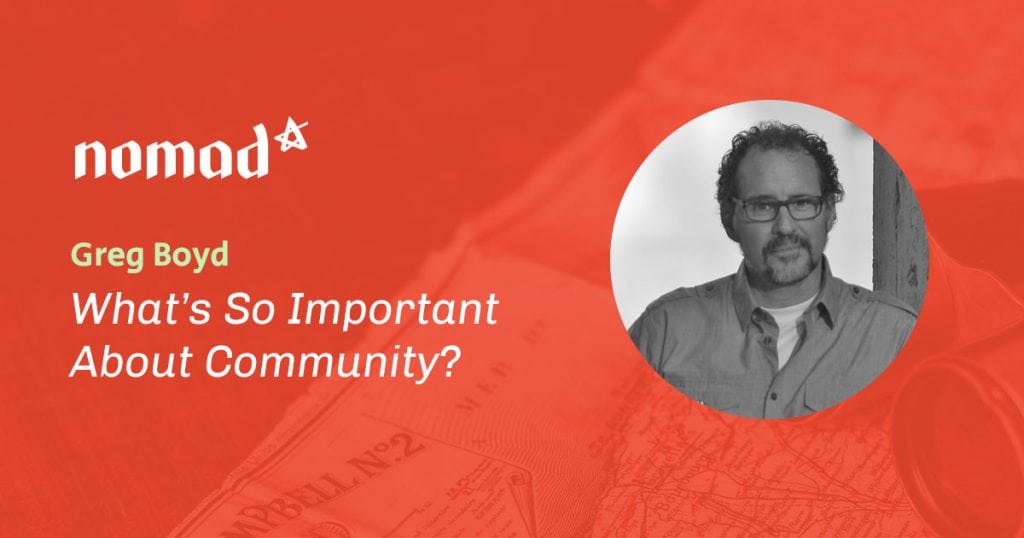 Image provided by ReKnew. Used with permission.
We also spend some time with Andrew Jackson who lives in community with refugees in Middlesborough.