The late Author and lecturer, Phyllis Tickle, was one of the most influential voices in emerging church circles, and one of our favourite guests of 2014.
We asked Phyllis to reflect on Christmas from the perspective of the emerging church and emergence Christianity.
Need more Phyllis? Easy, just check out our interview with her, where we discuss why a new church is emerging. It's a classic.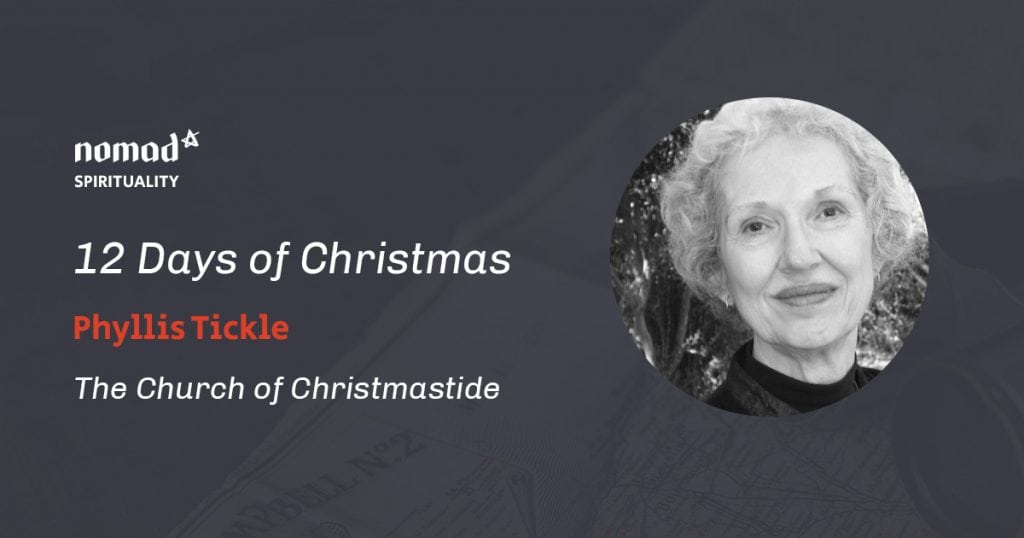 Image provided by Baker Publishing. Used with permission.
Oh, and you might want to read all her books (we have).