The late Phyllis Tickle had her finger on the pulse of the emerging church like no one else. So if you're interested in why the emergence of a new kind of church is both inevitable and necessary, and the vital role of the Holy Spirit in this, then tune in.
And stay tuned after the closing credits if you'd like to know why Phyllis loved cows and hated horses!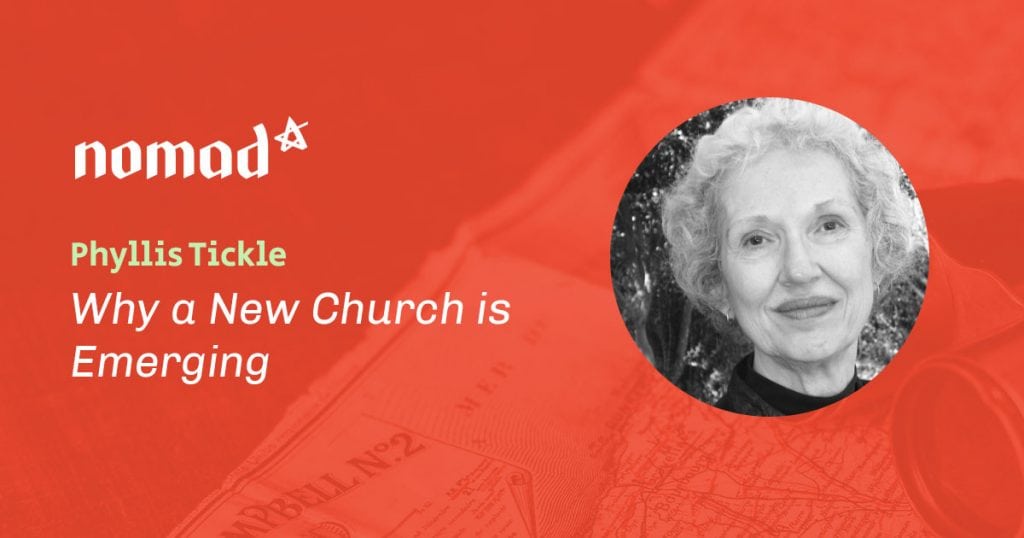 Image provided by Baker Publishing. Used with permission.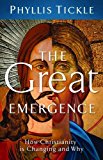 If you're serious about understanding our changing culture and the how the Church needs to respond, then Phyllis's trilogy on the topic is essential reading The Great Emergence, Emergence Christianity and The Age of the Spirit. And while you're at it, why not read all her books!