Jenny Baker was one of the founders of the Sophia Network, an organisation that champions the equality of women and men in church. She's also author of the book Equals: Enjoying Gender Equality in All Areas of Life.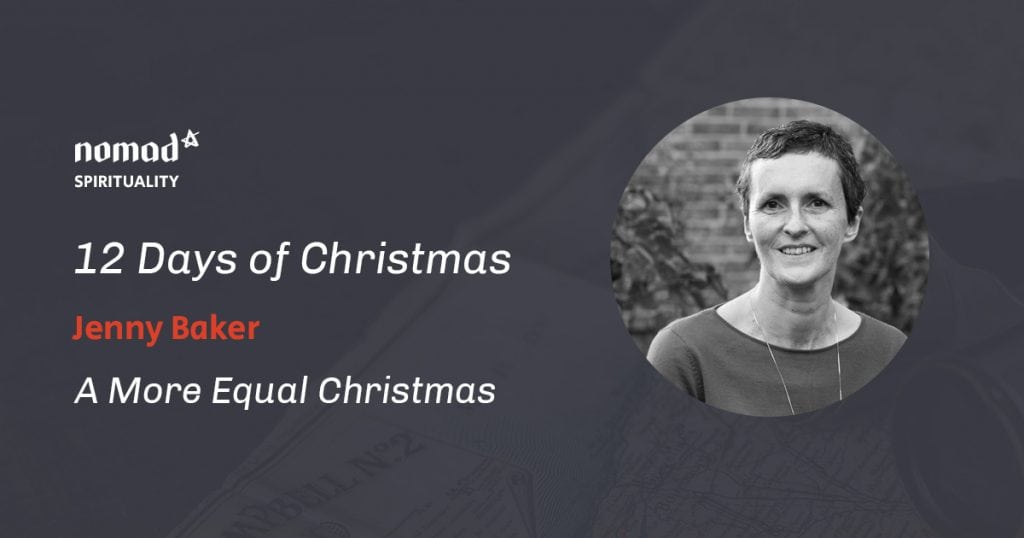 Image provided by Jonny Baker. Used with permission.
So we asked Jenny to reflect on the Christmas story from the perspective of gender equality.