Today's Christmas reflection comes from Nomad's favourite musician and activist, David Benjamin Blower.
David sets up a showdown between Christmas and Empire and throws in a couple of your favourite Christmas carols for no extra charge. So brace yourself for a good measure of hope-filled challenge, served up with a sprinkling of musical creativity. Enjoy!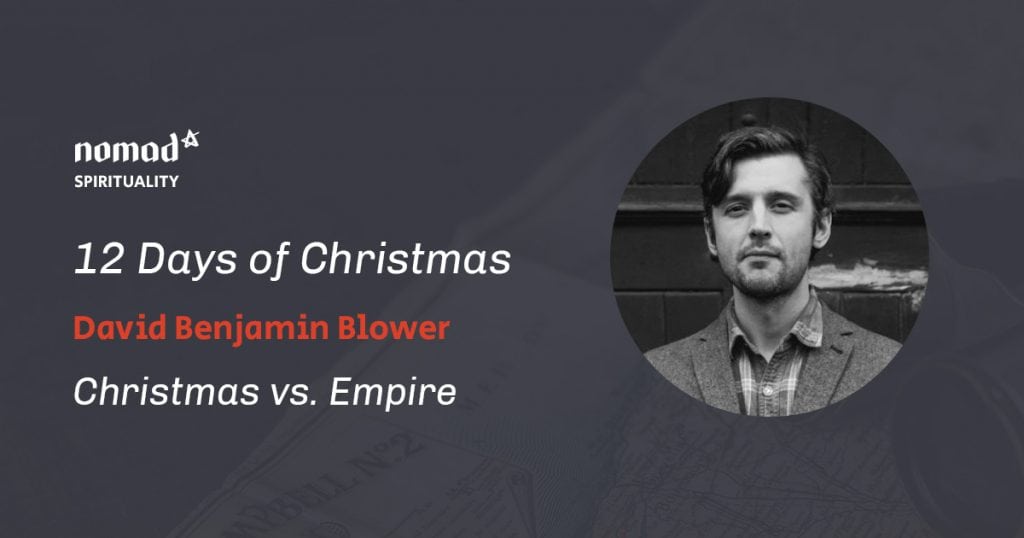 Image used with permission.
Oh, and while you're at it, read his excellent book Kingdom vs. Empire, and listen to his many wonderful albums.