Wendy VanderWal-Gritter is the executive director of New Direction Ministries in Canada, an organisation that exists to provide "safe and spacious places for those outside the heterosexual mainstream to explore and grow in faith in Jesus Christ."
We asked Wendy to reflect on Christmas from the perspective of her experience in ministering to gay and lesbian Christians.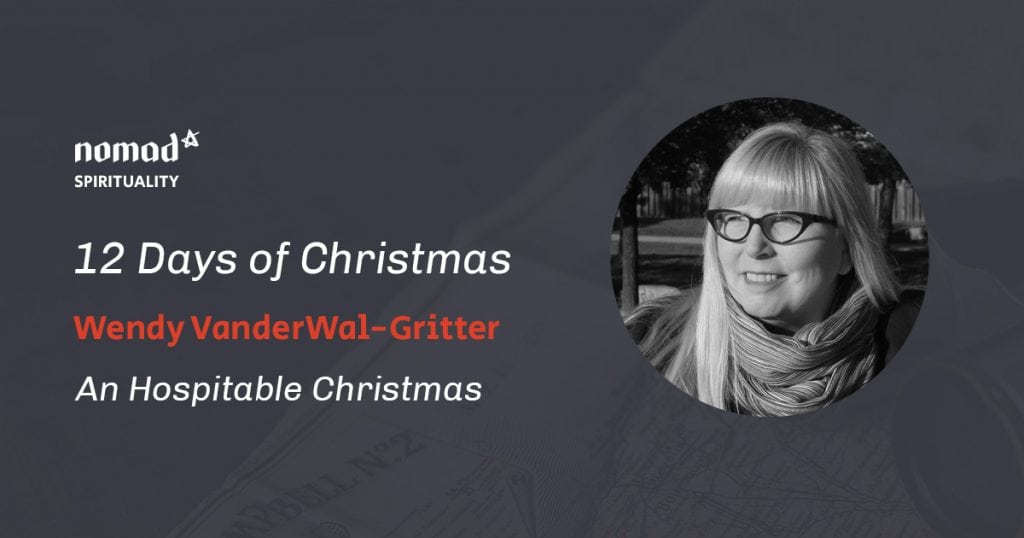 Image provided by Wendy VanderWal-Gritter. Used with permission.
Need more? Then check out our interview with Wendy where we did deeper into these issues, and definitely read Wendy's excellent book Generous Spaciousness.