Robin Parry is an evangelical, but unlike most evangelicals he doesn't believe that Hell and death is the end of the story for most of humanity. Instead, he believes the Bible teaches that we will all ultimately be reconciled to God and enjoy eternity with him.
So we set Robin a challenge. Can he find universalism in the Christmas story? Tune in to find out the results!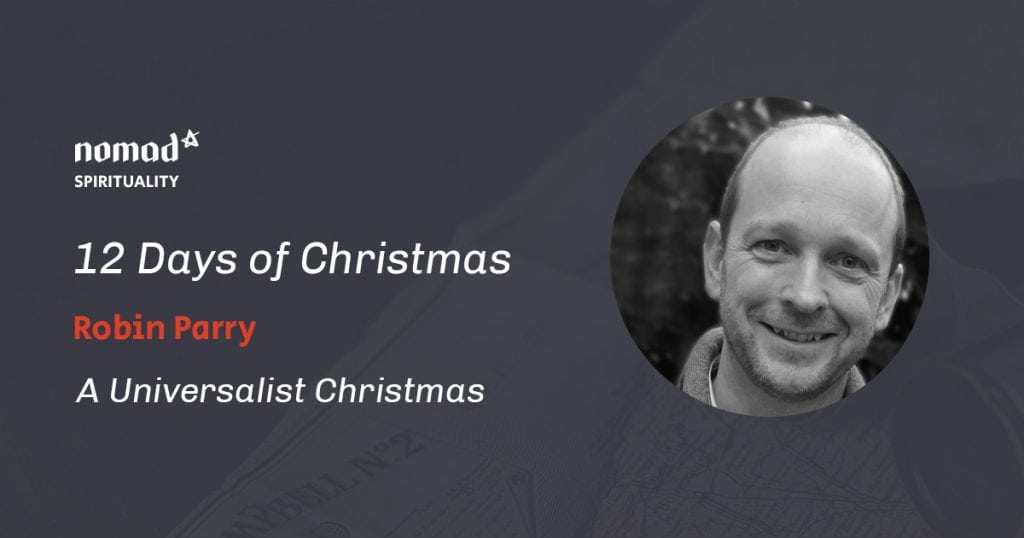 Image provided by Robin Parry. Used with permission.