Dave Andrews has committed his life to serving the poorest and most marginalised people in Australia, Afghanistan, Pakistan, India and Nepal for more than forty years. His wisdom and humility made him one of our most popular interviewees of 2014.
In his Christmas reflection, Dave draws out some fascinating and surprising insights from the example of the Wise Men.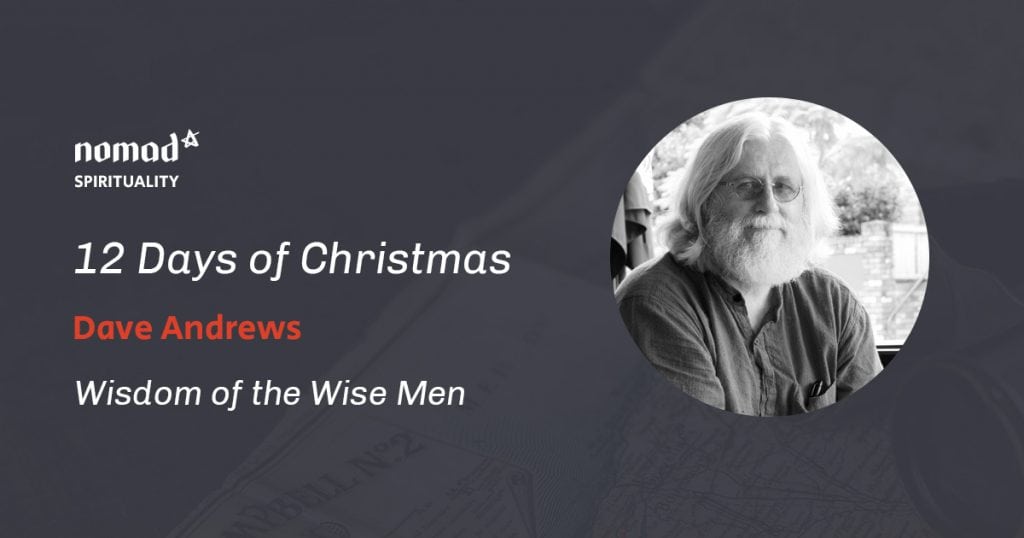 Image provided by Dave Andrews. Used with permission.