Carl Medearis – one of our favourite interviewees of 2013 – kicks off Nomad's 12 Days of Christmas. Carl was a missionary in Beirut, Lebanon for 12 years and now works as an international expert in the field of Christian-Muslim relations.
So, sit back and marvel as Carl seamlessly weaves shepherds, ISIS, Bono, Jesus and the 'fear' of God into his Christmas reflection. Enjoy!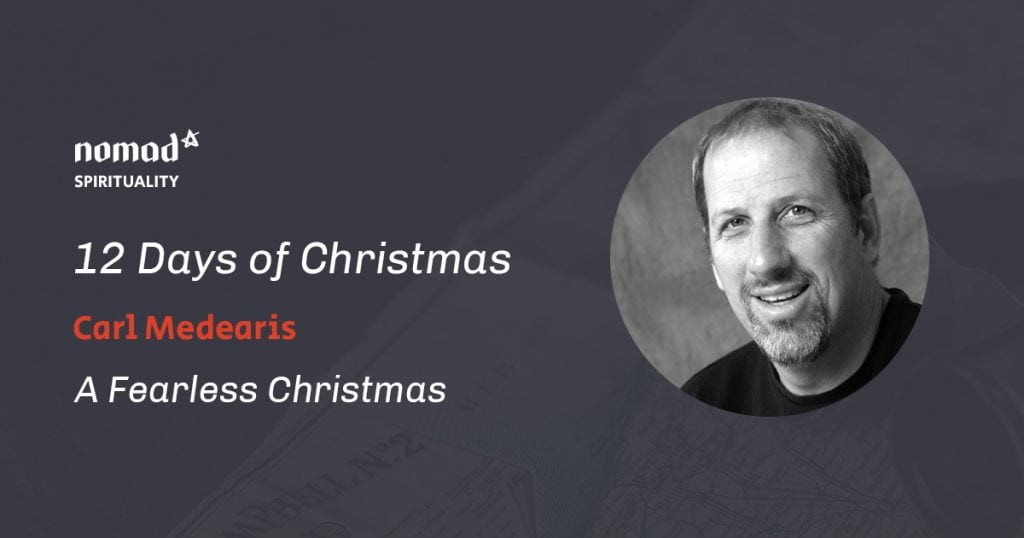 Image provided by Carl Medearis. Used with permission.
And if that's not enough for you, check out Carl's excellent book Speaking of Jesus: The Art of Not-Evangelism.