For our sixth Easter reflection we've asked Paul Beaumont to mull over what Easter means for someone who has lost their faith.
Paul was a committed evangelical Christian for 25 years, but when he began to be honest about his lack of spiritual experiences and his concerns about aspects of the character of God as revealed in the Old Testament, his faith began to unravel…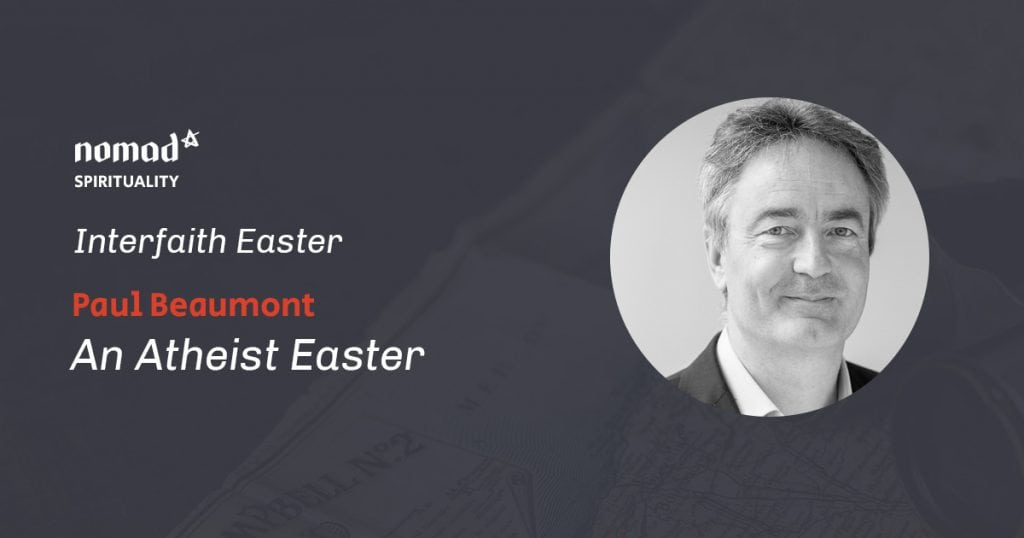 Image provided by Paul Beaumont. Used with permission.
If you want to know more, cast an eye over his novel, A Brief Eternity…