For the final show in our 'Interfaith Easter' series we've asked James Ford to reflect on Easter from a Buddhist perspective. Not only is James a Zen Buddhist Priest, but he's also a minister in the Unitarian Church. A rather interesting mix, I think you'll agree.
So sit back, turn up the volume and glean from James's wisdom and insight.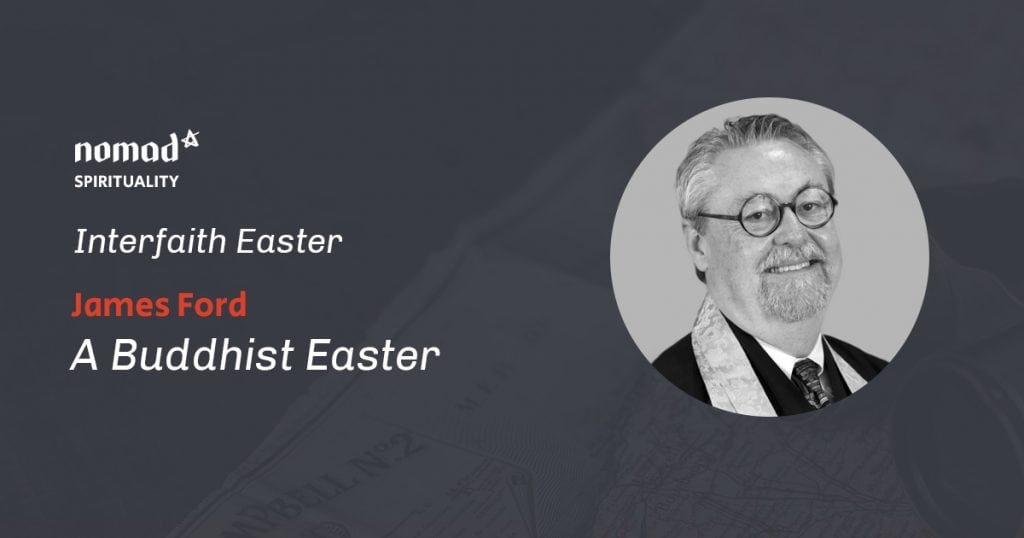 Image provided by James Ford. Used with permission.