Catholic theologian and priest, James Alison joins us on the show to discuss scapegoating. It's a word we're all familiar with, but as James explains, it's through the violence of the scapegoating mechanism that civilisations are built. And, it is through the scapegoating mechanism that the cross heals. It's a fascinating way of understanding the atonement, especially for those of us disillusioned with models of atonement that require a violent God. So tune in for a truly mind bending and inspiring conversation.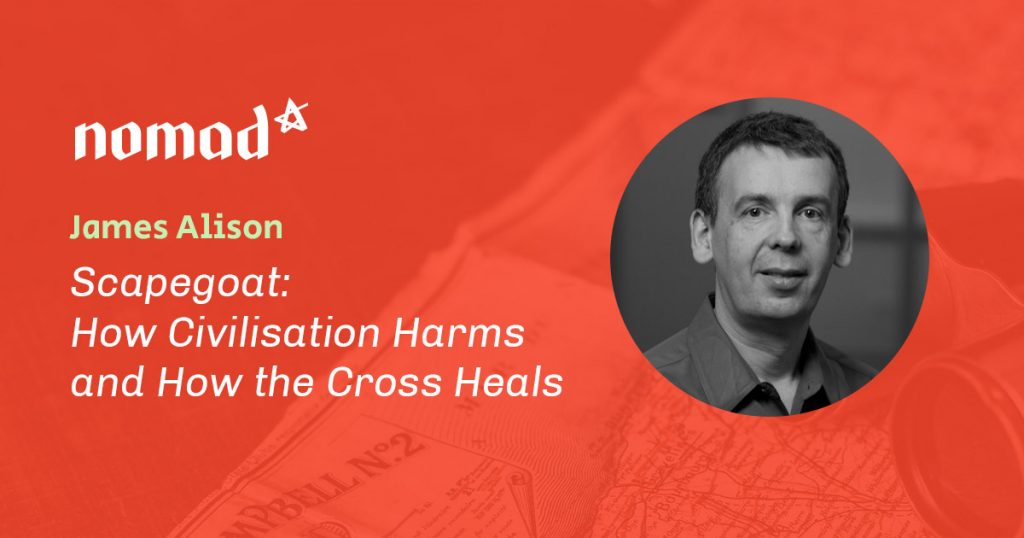 Image provided by James Alison. Used with permission.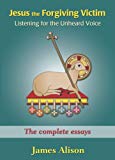 If you want more from James, then check out his blog, and his many thought provoking books, including his introduction to Christianity Jesus the Forgiving Victim which incorporates his thinking on the scapegoating mechanism.