Enneagram trainer Liz West joins us on the show to talk about this ancient tool for transformation. You may have seen the rather "dodgy" looking enneagram symbol, but don't be put off. This is an ancient treasure that goes right back to the fourth century desert mothers and fathers who began to discern the things that blocked our relationships with ourselves, with others and with God. And that's what make the enneagram unique. It doesn't so much reveal who you are, as the coping mechanisms you've developed that have become blockages to your transformation.
If you're still not convinced having listened to the interview, then head over to patreon where you can listen in on Tim getting enneagram-ed!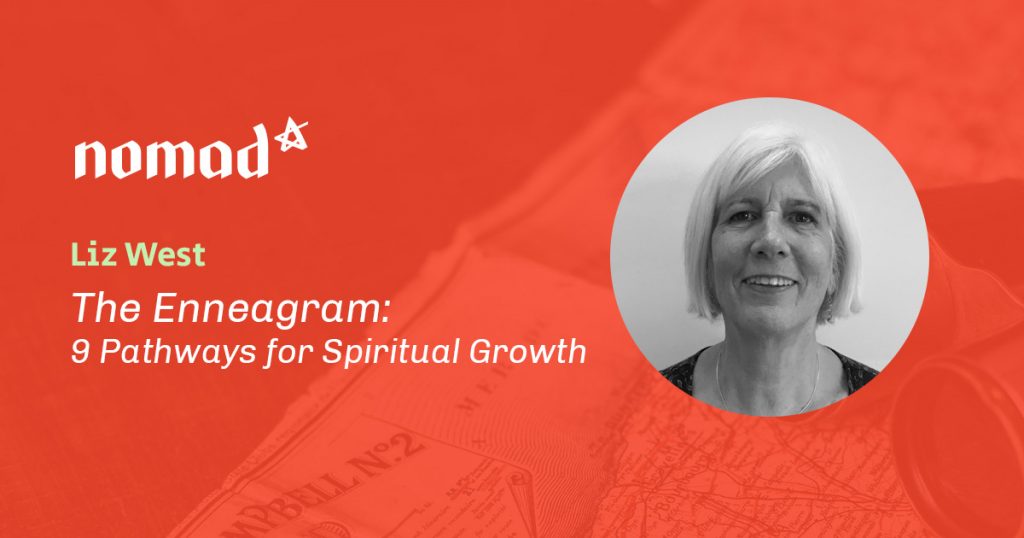 Image taken by Tim Nash. Used with permission.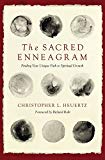 If you want to dig deeper into the enneagram, then we suggest having a read of The Sacred Enneagram and The Road Back to You. You can also have a look at the Enneagram Institute website, which lists enneagram workshops (although these are mainly in the US) and the Enneagram Worldwide website, which among other things allows you to search for local enneagram trainers. Or if you're in the UK you can drop Liz's PA an email and see where Liz is running workshops.