Natalie Collins is a gender justice specialist, who speaks, writes and trains on issues of violence against women and wider gender injustice.
In trying to make sense of her own experience of domestic abuse – and the fact that over the course of a lifetime over a quarter of women experience domestic abuse – Natalie began to ask questions about the patriarchal nature of our society (and Church) and how this shapes the way men view women and themselves.
It's an honest, insightful and challenging conversation.
Interview begins at 10m 44s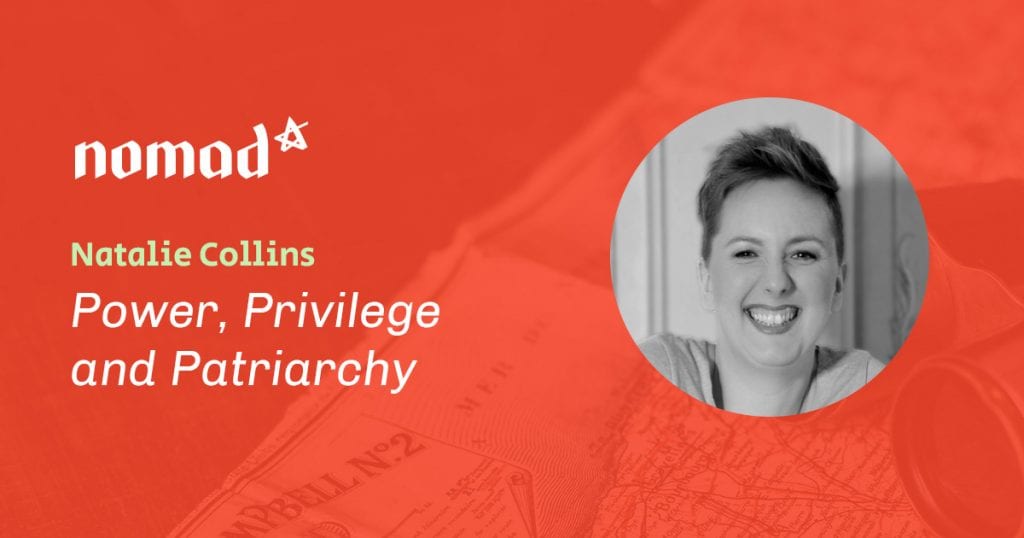 ---
BOOKS
Out of Control: Couples, Conflict and the Capacity for Change
WEBSITE
Natalie Collins: Talking & Writing about Abuse, Exploitation & Gender
QUOTES
"So much of Christian perspectives on forgiveness are about denial. You know, Jesus says we should 'count the cost before we follow him.' And I think 'counting the cost' around forgiveness is really important. Unless we have fully acknowledged what someone has done to us, we're not really in a position to go on that journey of forgiveness."
"I think it would be great if we could have about 2000 years where we generally – as a consensus – all Christians decide that God's a woman for a couple of thousand years. Then we could maybe even move onto 'gender neutral' God after that."