Mike Frost is an internationally recognised missiologist, and one of the leading voices in the Missional Church movemement. He's written a number of influential books and co-founded the Forge International Mission Training Network. So he seemed like the perfect person to talk to about the place mission should have in the life of the church.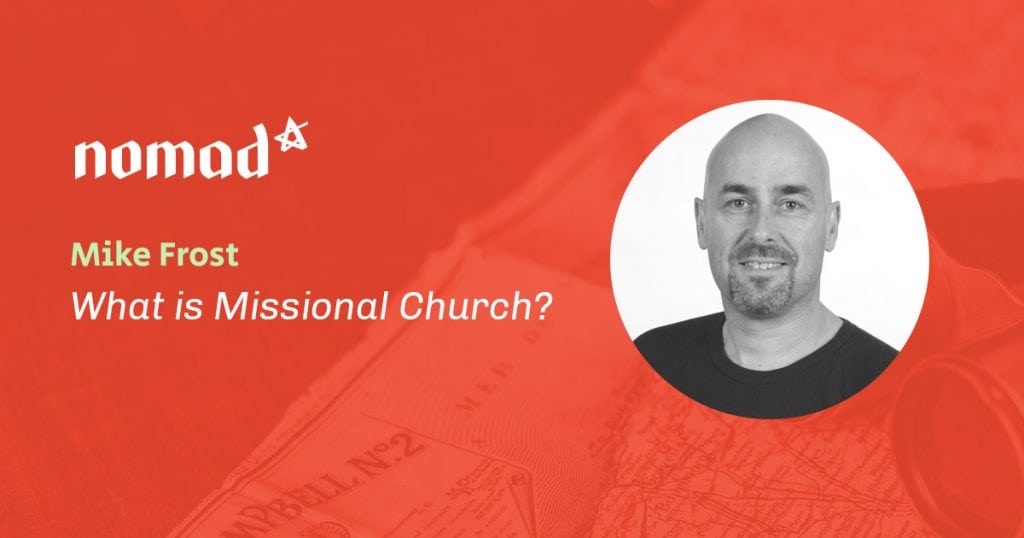 Image provided by Baker Publishing. Used with permission.
Make sure you read as many of Mike's books as you can. And if you have the slightest interest in mission church, then do read The Shaping of Things to Come.