Shane Claiborne is a leading figure in the New Monasticism movement and a founding member of The Simple Way community. Oh, and he wrote the influential book, The Irresistible Revolution. Shane tells us how Jesus inspired him to move to a deprived area of Philadelphia and share his life with the poor and marginalised.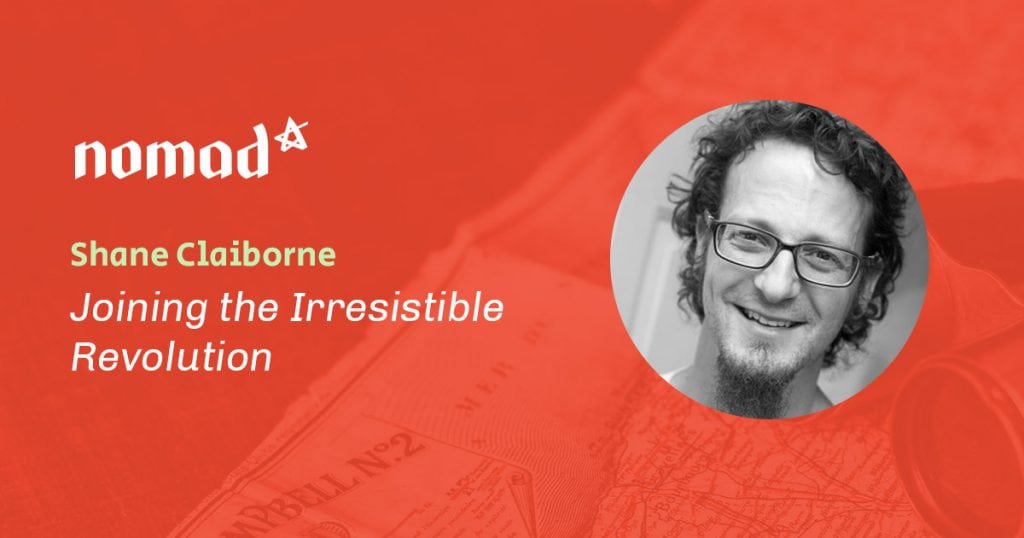 Image by Ms. Tsar Fedorsky. Used with permission.
In a new feature, we'll also be sharing some resources that have helped us dig deeper into these issues.