It's quite popular these days to refer to yourself as an activist. But Alastair McIntosh is the real thing. Not only is he a respected academic and writer, but he's taken on major corporations, and won! Why? Because he believes that much of the modern world is threatening our sense of place, which is so vital for human flourishing.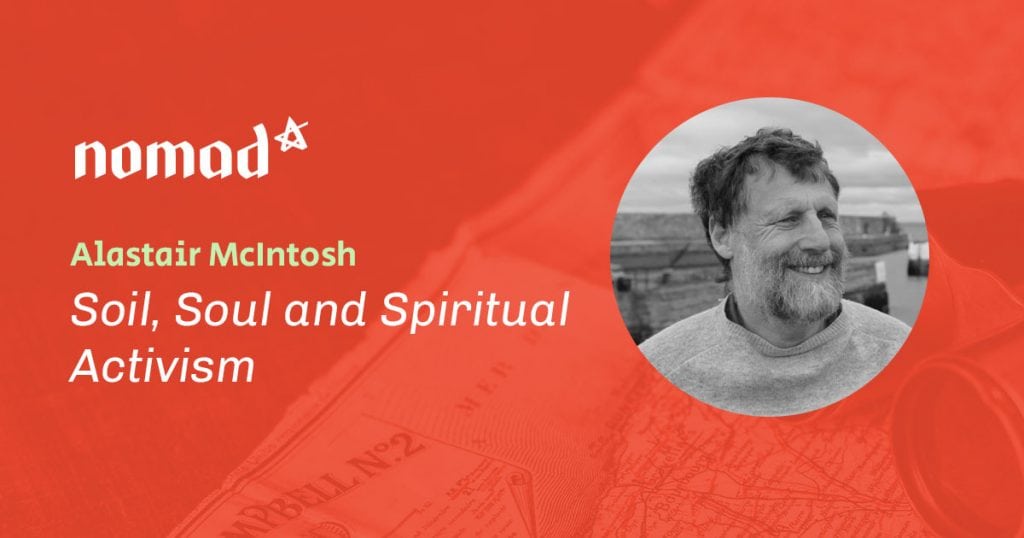 Image provided by Alastair McIntosh. Used with permission.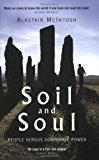 Want more? Then check out Alastair's really rather  comprehensive website. And if you've only time to read one of his books, make sure it's the brilliant Soil and Soul.