Rachel Mann brings us our fifth Pentecost for Progressives reflection. Rachel is a Church of England priest, and is poet in Residence at Manchester Cathedral. She's also transgender, and brings something of her experience of wrestling with identity and faith to this fascinating reflection.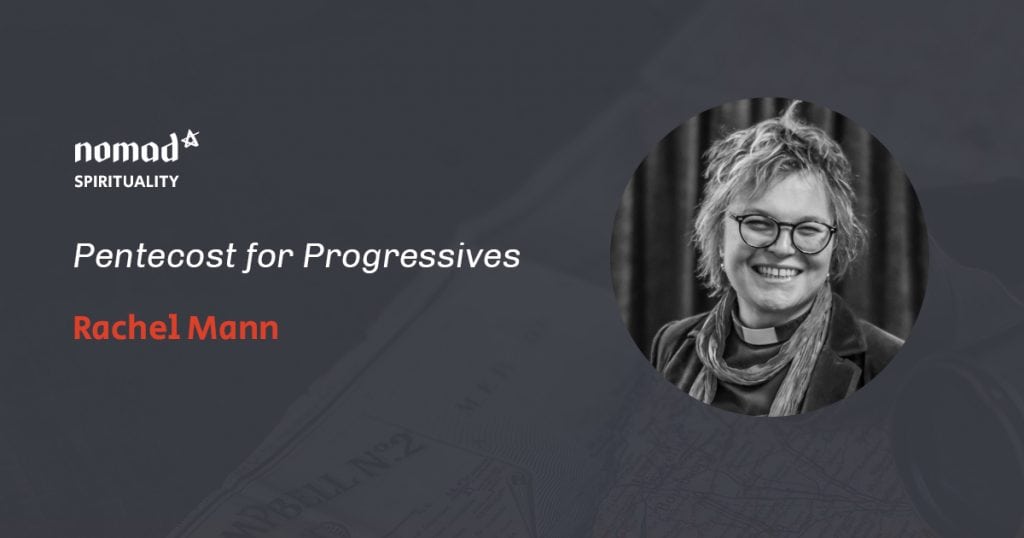 Image provided by Rachel Mann. Used with permission.
If you want more of Rachel's story, then check out her website and her two books Dazzling Darkness and The Risen Dust.