In our sixth instalment of our Pentecost for Progressives series, we bring you Roger Mitchell.
Roger is an Honorary Research Fellow at Lancaster University and has pioneered a movement around the idea of Kenarchy, by which he means 'self emptying power'. And it is this theme he skilfully weaves into a Pentecost refection.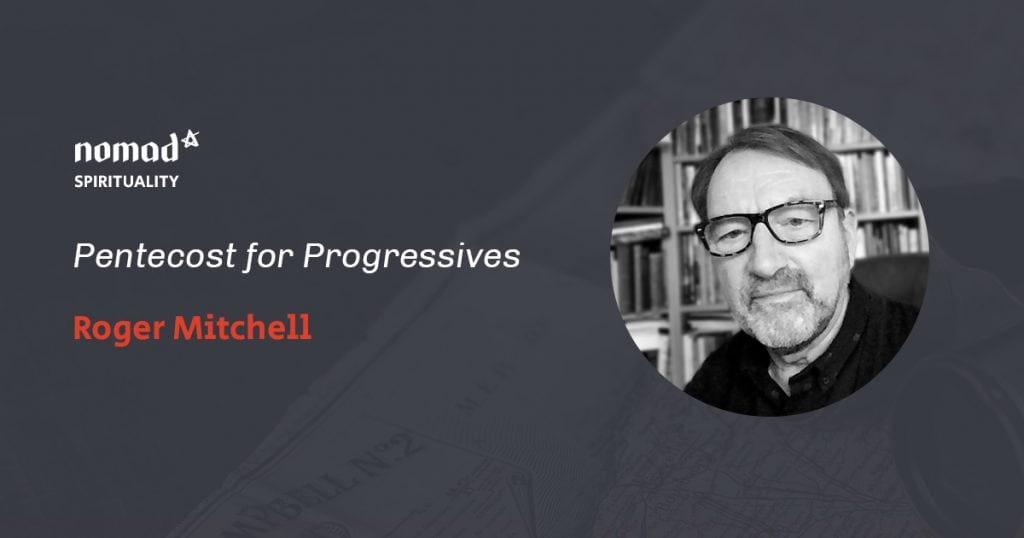 Image provided by Roger Mitchell. Used with permission.
You can read more about this in his book Discovering Kenarchy: Contemporary Resources for the Politics of Love. You'll also want to check out The Fall of the Church and his very interesting blog.