To close out our 12 Days of Christmas we've enlisted the services of the author of Consumer Detox (read it, its really rather good, unless you don't like being massively challenged, then don't read it!) and founder of the Breathe Network ("Less Stuff, More Life"), Mark Powley.
Apparently the issue isn't so much the way we go about Christmas, but the way we go about the rest of the year. Interesting!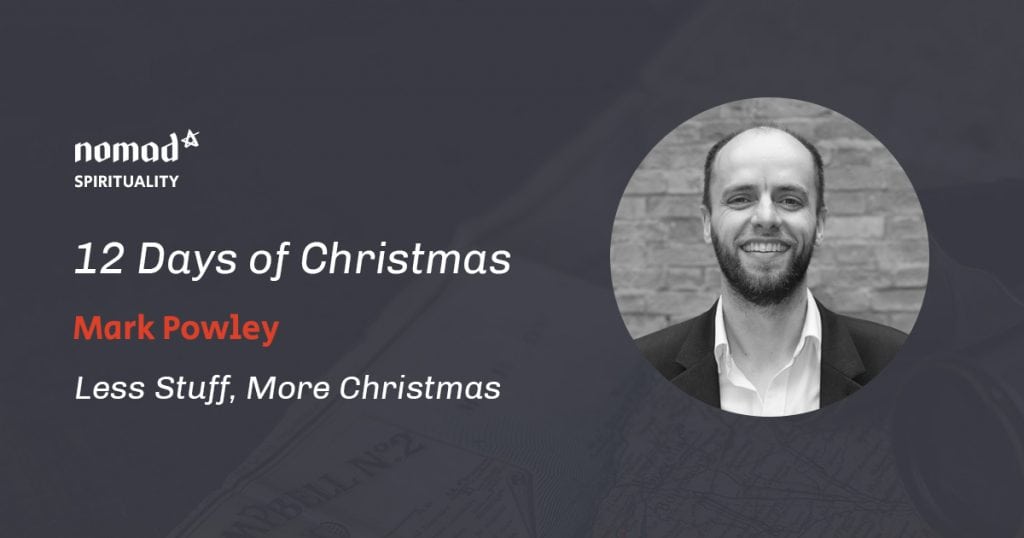 Image provided by St Hild College. Used with permission.
If you're interested in more from Mark, we interviewed him, way back in the day…