Second up in our Interfaith Easter series is Omid Safi. Omid is the Director of the Islamic Studies Centre, at Duke University.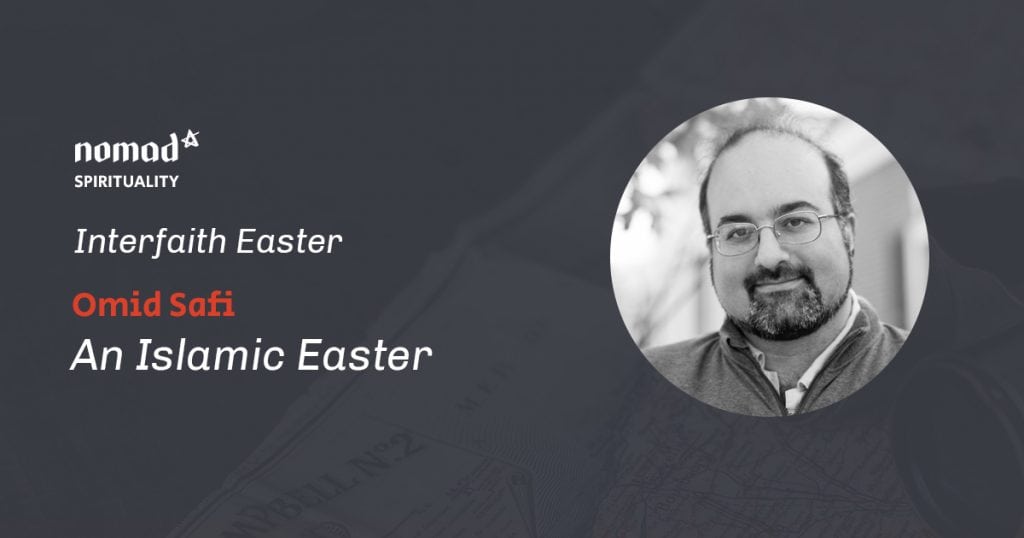 Image provided by Omid Safi. Used with permission.
So if you're interested in what a Muslim makes of Easter and the death and resurrection of Jesus, you've come to the right place, as Omid gives us a fascinating reflection.