We took a bit of a chance with this one. We asked a secular scientist if they could find a link between their scientific discipline and the themes of Easter. Prof. Michael Merrifield had a crack at it, and found some sweet connections between his field of astronomy and death and resurrection (and also talked a lot about his real passion, telescopes!).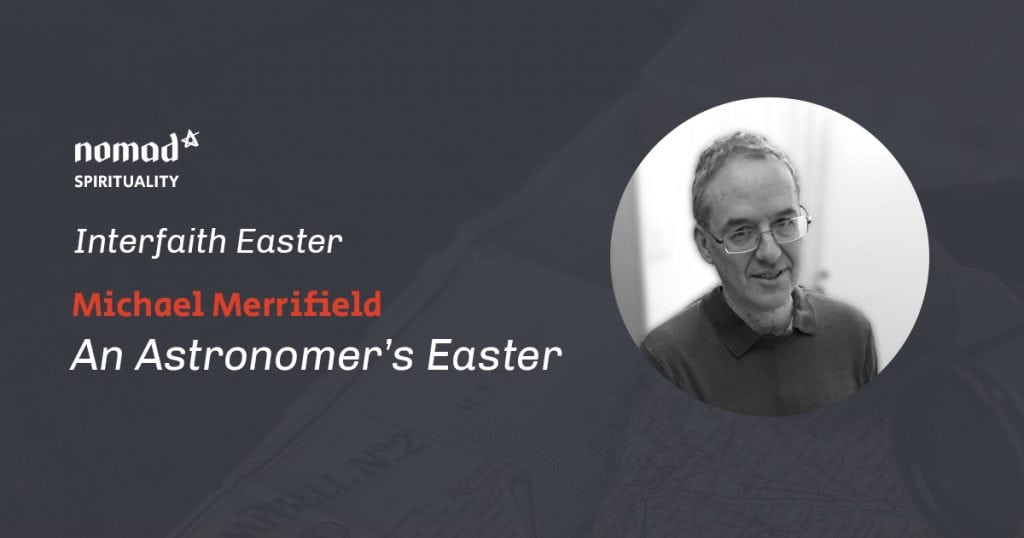 Image provided by Michael Merrifield. Used with permission.
If you like what you hear, head over to his YouTube channel for more.