Our interfaith Easter series continues with Robert Cohen. Robert is a Jew, but one who is married to an Anglican Minister. This combined with the fact he lives in one of the least Jewish counties of England puts him very much on the margins. Needless to say, Robert has had a very interesting and unique experience of both Judaism and Christianity.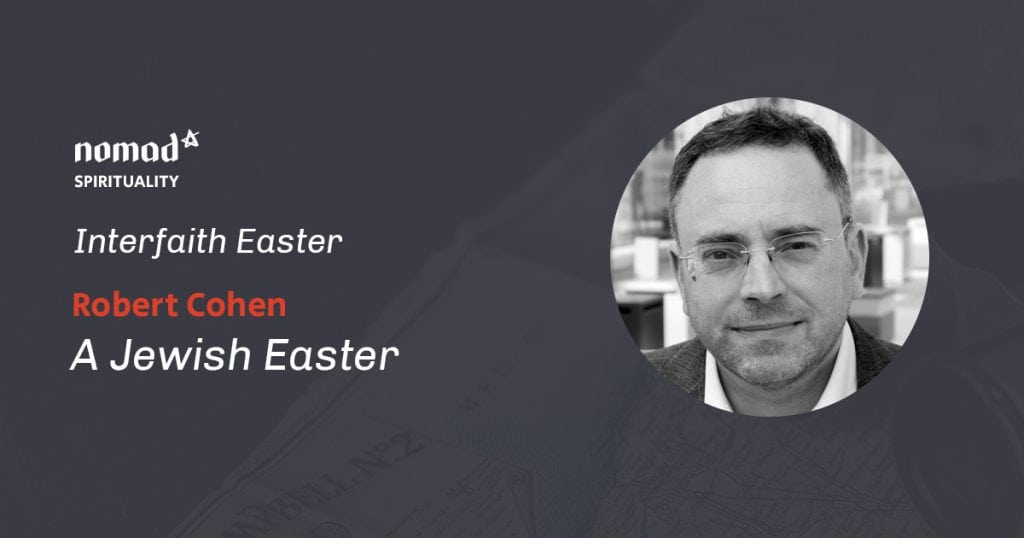 Image provided by Robert Cohen. Used with permission.
For more about Robert, check out his blog Writing From the Edge.