It's that time of the year again! So we thought we'd offer up a Christmas themed Devotional for you all. Brad Jersak talks a bit about how the Nativity is understood in the Eastern Church, we reflect on the feminine in the salvation story, and Danielle Wilson shares reflections on her time spent in a refugee camp in Greece. And of course, all this is woven together with music and song by David Blower.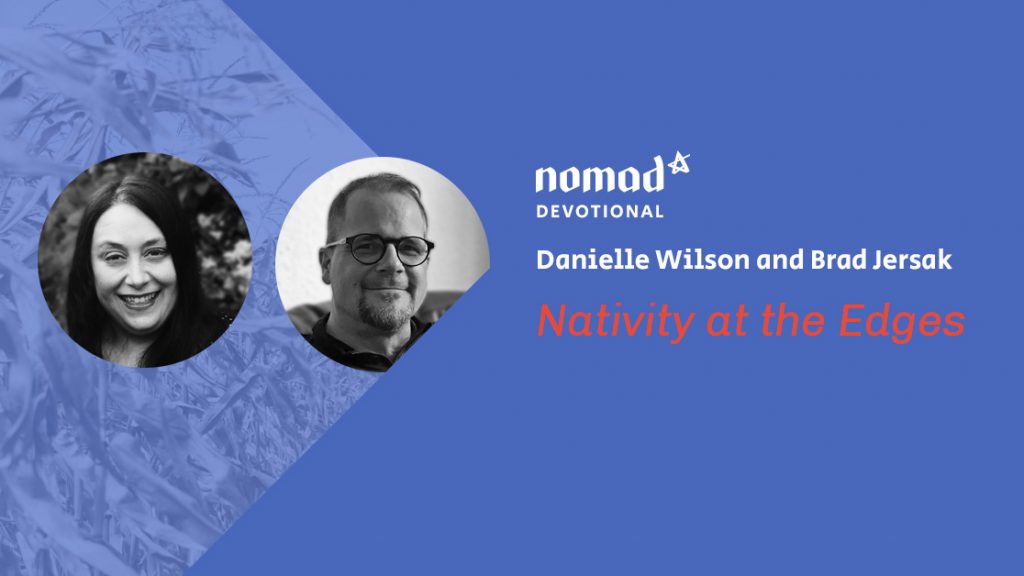 Images used with permission.
If you'd like to contribute to Danielle's work with Global Aid Network, you can do so through the give.net website.