Rather than an interview based episode, we felt these strange times required something a little more meditative.
Each month for the last year Anna Robinson has been producing some wonderful meditations for our patrons. So we asked her to produce a short series for our main podcast feed, called Meditations for Isolation.
In this meditation, Anna reminds us we are not alone in finding ourselves weighed down by worry and concerns. Anna will lead us in contemplating divine presence and peace. We will then be led on an imaginative journey where we are invited to acknowledge our fears and concerns and give them to God. We will then be invited to rest in this peace and presence and receive what it is we need at this time.
David Blower compliments the meditation with original music.
If you want a meditation like this one each month, then visit either our PayPal or Patreon membership page.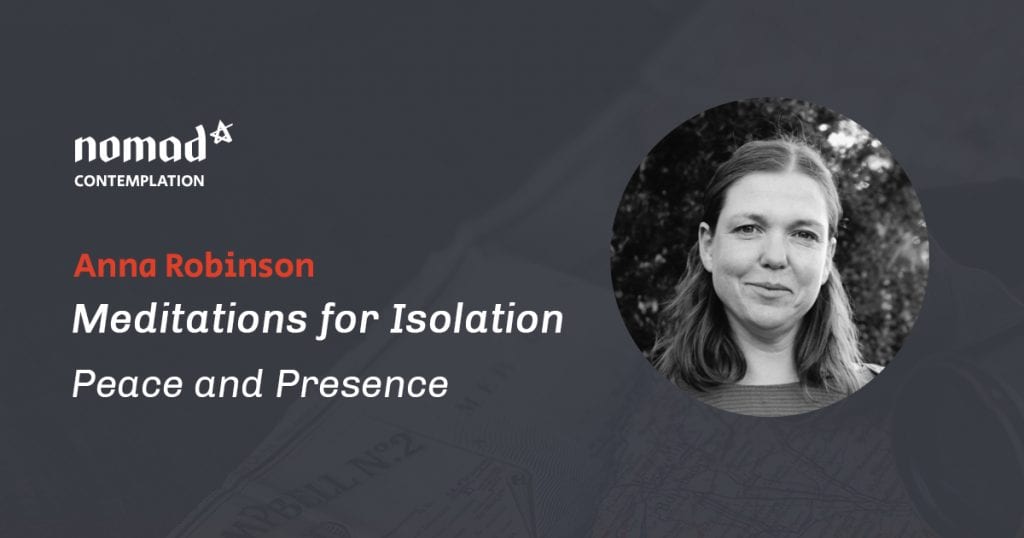 ---
BOOK