Wayne Jacobsen – co-author of The Shack – was a successful pastor. But as his disillusionment with the institutional nature of church grew, he decided to walk away and begin a search for the church Jesus was building. 20 years later he says this was one of the best decisions he ever made. So tune in if you're curious about the sort of Church Jesus had in mind.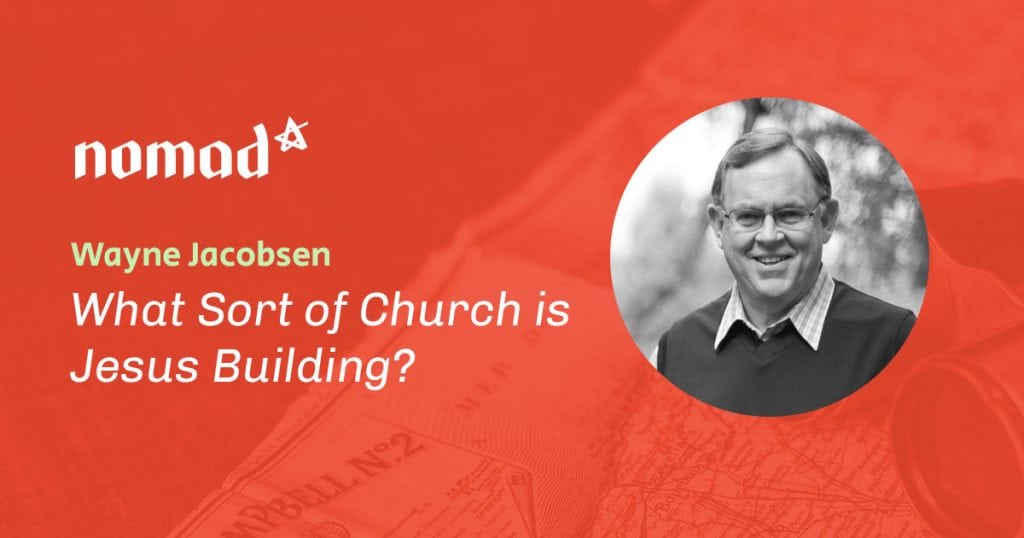 Image provided by Wayne Jacobsen. Used with permission.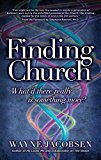 If you haven't already, then have a read of The Shack. But if you want to go deeper into the issues Wayne raises in this interview then check out his excellent book Finding Church. Wayne also blogs and podcasts!