Wayne Jacobsen was a successful pastor. But as his disillusionment with the institutional nature of church grew, he decided to walk away and begin a search for the church Jesus was building. 20 years later he says this was one of the best decisions he ever made. So tune in if you're curious about the sort of Church Jesus had in mind.
Interview begins at 6m 4s.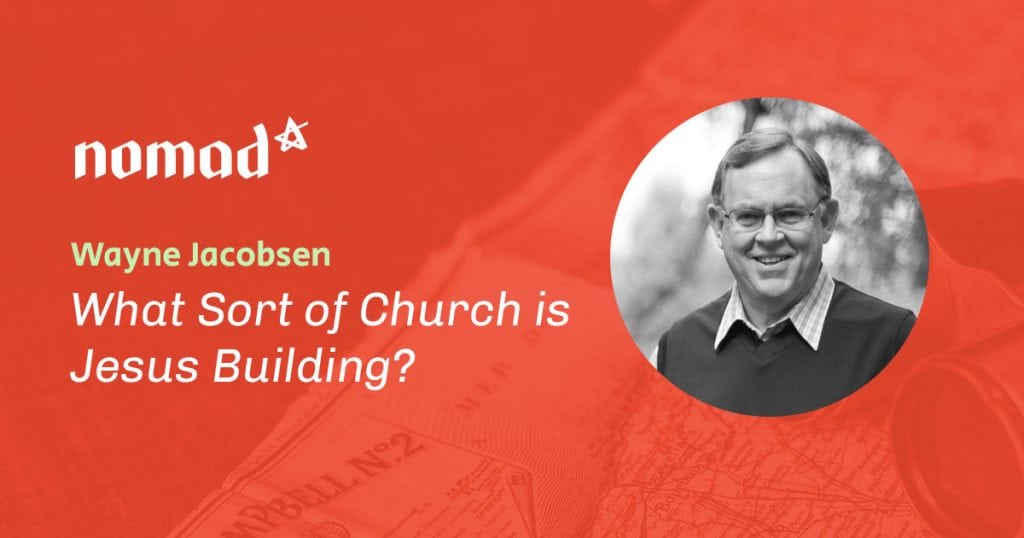 Image provided by Wayne Jacobsen. Used with permission.
---
BOOKS
Finding Church: What If There Really Is Something More
QUOTES
"By not defining it and not giving us a programme he was telling us all we need to know about the Church." 
"Structure is like our skeleton, any time you're seeing your skeleton it's not good. The skeleton supports the life. What happens in our institutions is the structure lives on once the life has gone."