Sally Smith joins us for the third part of our series on the migrant crisis. On this podcast, we hear about the fascinating and inspiring story that emerged when Sally opened the doors of her dying church to asylum seekers and refugees. She's seen large numbers come to faith, she's reunited mothers with their children, she's personally housed refugee families, and her church has become a hub for work with the most vulnerable in Stoke.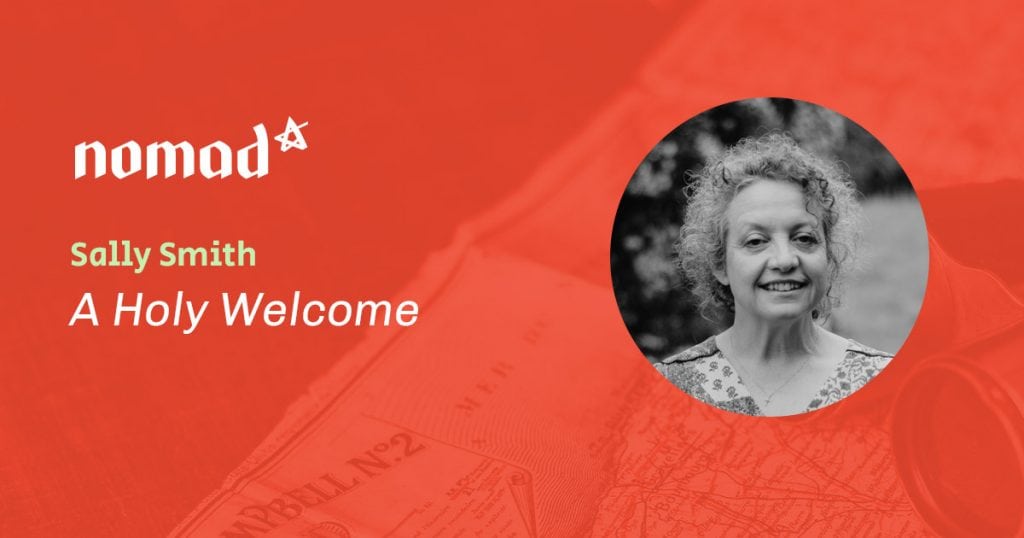 Image provided by Sally Smith. Used with permission.
If what Sally has to say moves you, then please consider giving a gift to the work she is doing. And get yourself a copy of David Benjamin Blower's album Welcome the Stranger all the proceeds of which will go towards charities working with asylum seekers. And if you haven't already, check out part one and two of our series on the migrant crisis.