Our regular listeners will remember our Welcome the Stranger refugee special where we looked at the crisis through the eyes of a Syrian refugee and a refugee charity worker. The aim was to raise awareness and money through the sale of David Benjamin Blower's album Welcome the Stranger. On this week's podcast, we're looking at the crisis through the eyes of Dave Smith who decided to do something about it, and start The Boaz Trust, a charity that works with destitute asylum seekers. If what Dave has to say moves you, then please consider giving a gift to the work he's doing.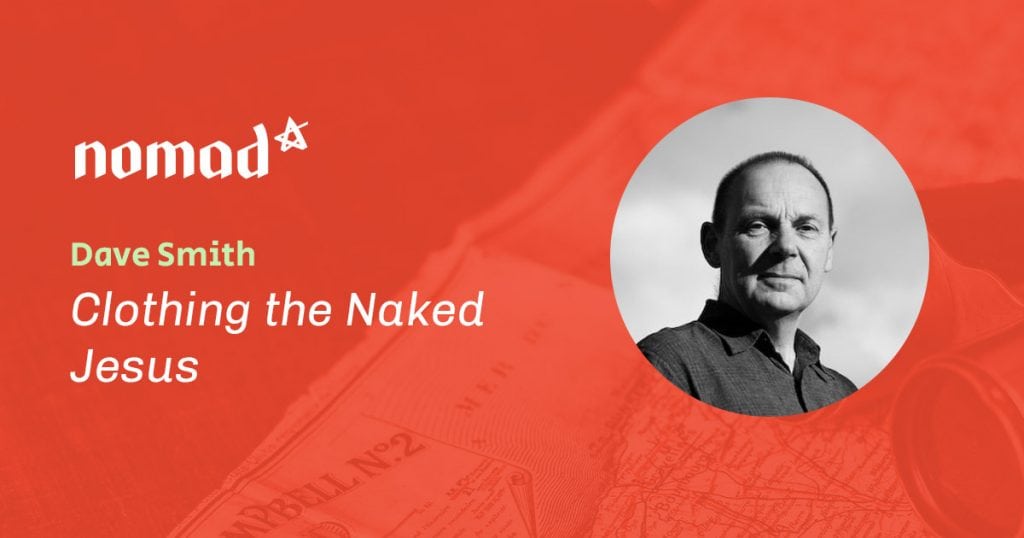 Image provided by Dave Smith. Used with permission.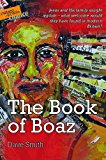 If you want to know more about Dave's journey, then have a read of The Book of Boaz, and Refugee Stories: Seven Personal Stories Behind the Headlines.