Gungor – a multi-grammy nominated Christian band – were the toast of the evangelical worship scene. That is until it became clear that Michael was having significant doubts about his faith. This did not go down well among evangelicals, to say the least. So we talk with Michael and his wife Lisa about the impact this faith deconstruction had on their music, their careers and, more significantly, their marriage.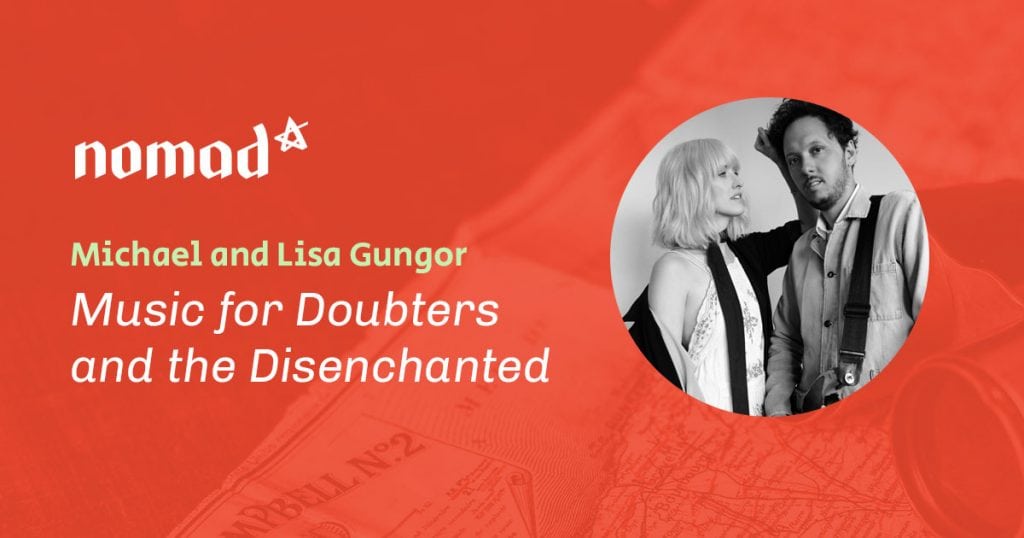 Image provided by The Liturgists. Used with permission.

Make sure you check out Gungor's latest musical offering, their One Wild Life trilogy. Michael also blogs, and of course joins up with Science Mike to produce the rather splendid The Liturgists Podcast, which emerged from the work of a collection of artists and creators known as The Liturgists.