Gungor – a multi-grammy nominated Christian band – were the toast of the evangelical worship scene. That is until it became clear that Michael was having significant doubts about his faith. This did not go down well among evangelicals, to say the least. So we talk with Michael and his wife Lisa about the impact this faith deconstruction had on their music, their careers and, more significantly, their marriage.
Interview starts at 4m 55s.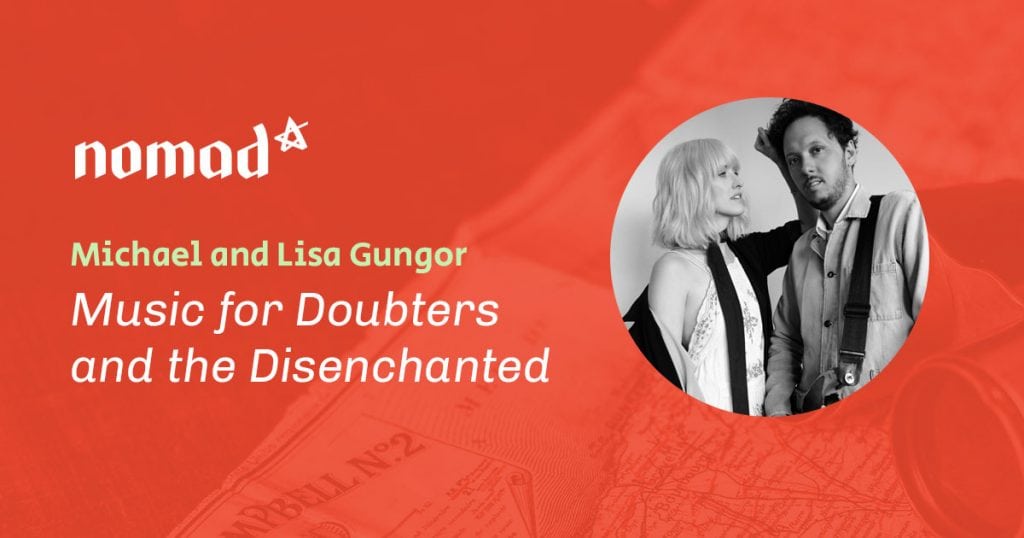 Image provided by The Liturgists. Used with permission.
---
BOOKS
The Most Beautiful Thing I've Seen
WEBSITES
QUOTES
"If I had been working a normal job and hanging out with friends who didn't care what I believed all the time, I would have deconstructed a lot sooner…I needed to hold onto Christianity and my beliefs to keep my world afloat.''
 "It's not your job, church…to change anybody…you're the body of Christ, there to be present, to serve and to love with the love of Christ."