Nadia Bolz Weber is anything but boring, Raised in a fundamentalist church, she rebelled, immersed herself in a hedonistic lifestyle, found faith again, and now leads House for all Sinners and Saints. Tune in for a fascinating interview, full of insight, wisdom, and gritty honesty.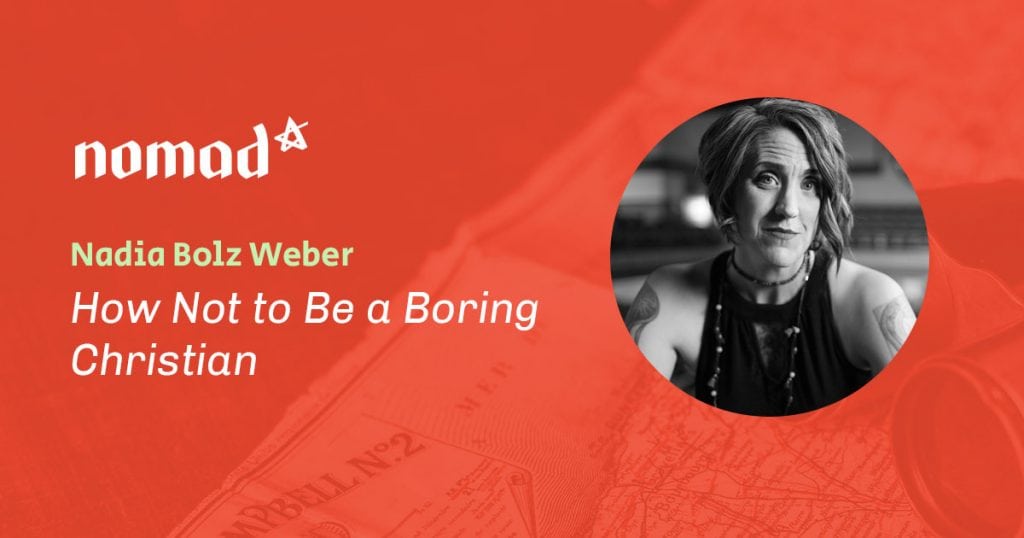 Image provided by Nadia Bolz Weber. Used with permission.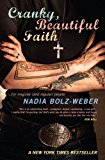 Want more? Read her book A Beautiful, Cranky Faith. A more honest, gritty, insightful and challenging autobiography you could not wish for!