Gail Dines is a professor of sociology and women's studies. She has been studying porn and its effects on society for over 20 years, and has become one of the world's leading anti-porn activists. Why has she dedicated so much of her life to this one issue? Because she believes the effects of porn is one of society's main public health issues.
Due to the nature of this subjuect, this episode does contain adult content.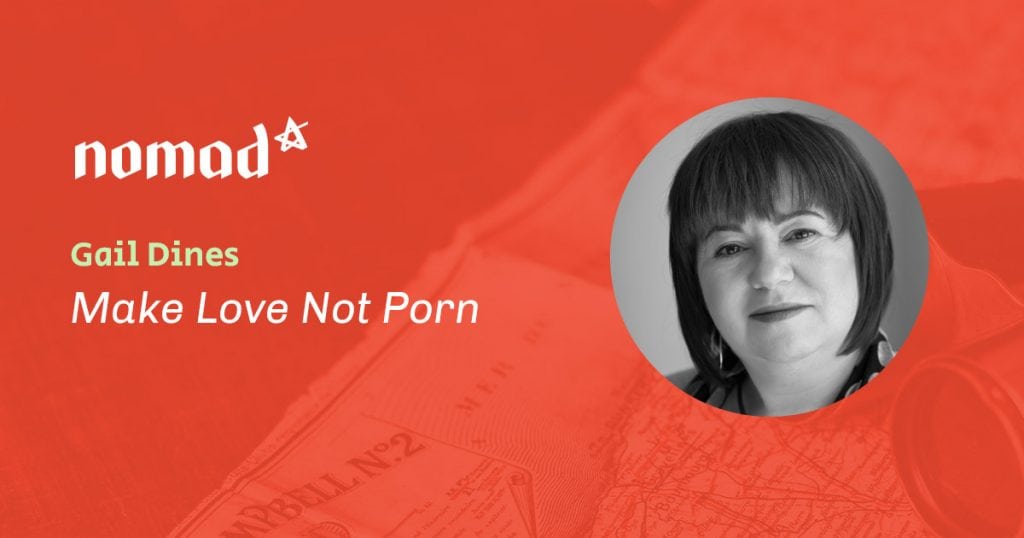 Image provided by Gail Dines. Used with permission.
---
BOOKS
Pornland: How Porn Has Hijacked our Sexuality
QUOTES
"If boys are being brought up on violence – sexual violence – then the question I ask is what type of fathers, what type of partners, what type of adult men are they going to be when they go into the world and they start acting in the world and having power in the world? And I think this is a very serious question for those of us who are going to be dependent on this next generation for how the world is shaped."
"If you use porn and you become addicted to porn, what you do is you give up the ability for intimacy and connection – the very things that make us human. It's really getting to the core of who we are as human beings. Your sexuality is not just one side of you. It speaks volumes about who you are in the world. And the fact that we are bringing up boys on hard-core violent porn is a public health crisis like we've never seen before."