Robert Song is a professor in the department of Theology and Religion at Durham Uni. He recently wrote 'Covenant and Calling', in which he challenges traditional ideas of marriage, having children and celibacy and proposes a whole new category of relationship, called 'covenant partnerships'. And he reaches these conclusions not by looking to Genesis, or pulling out proof texts, but by looking to what life will be like when God's Kingdom fully comes. So brace yourself for some serious thinking!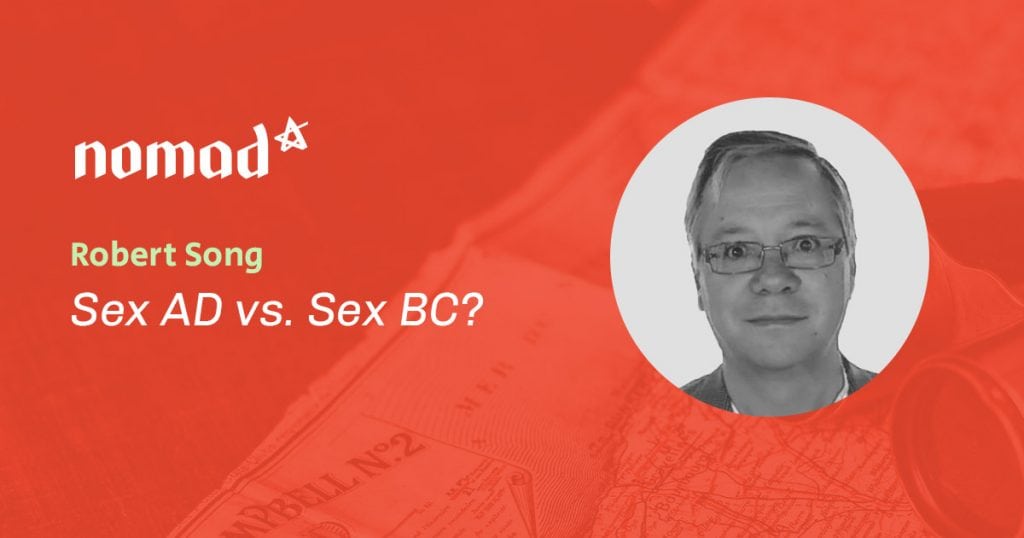 Image provided by Robert Song. Used with permission.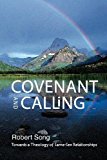 Want more? Then you'd do well to have a read of Robert's book Covenant and Calling: Towards a Theology of Same-Sex Relationships.