Every now and then we treat you to Nomad Spirituality, a guest meditation based around the Church calendar. So we thought a reflection based around Harvest might be in order. Bruce Stanley seemed like the man as he's a forager, owns a small holding, pioneered the Forest Church movement. But rather than giving thanks, what harvest prompts Bruce to do is ask some challenging questions.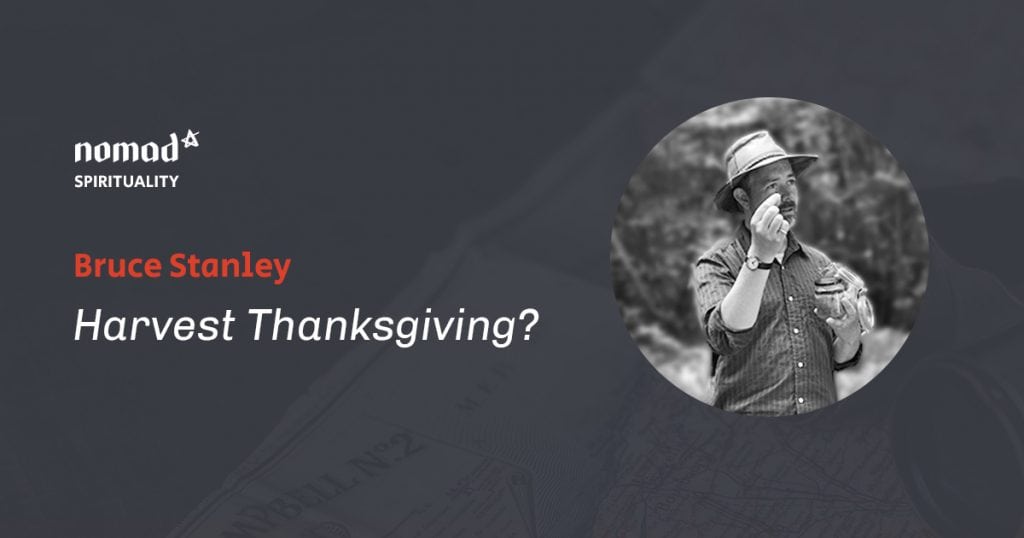 Image provided by Mystic Christ website. Used with permission.
If you need more Bruce, then check out his website, and his book Forest Church: A Field Guide to Nature Connection.