The idea of beauty has shaped Joanna Jepson's life and ministry. Born with a jaw defect she was mercilessly bullied through her childhood and into adulthood. But after successful surgery she then had to figure out how her internal self related to her new external self. She then went on to issue a legal challenge against the late abortion of a foetus with a cleft lip and palate. And later she became a chaplain to the London College of Fashion. So we asked Joanna to tell us what she's learnt about the true meaning of beauty.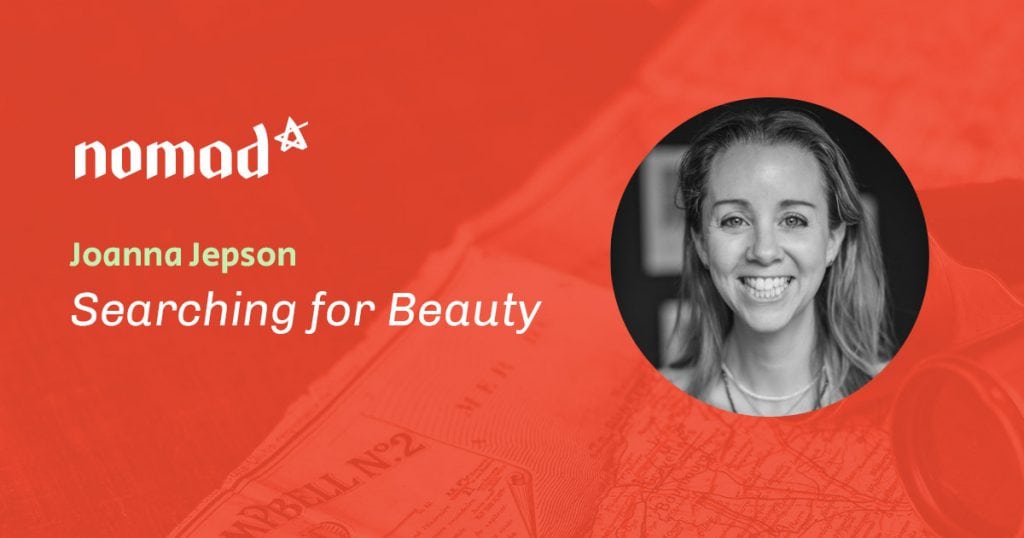 Image by Alex Baker. Used with permission.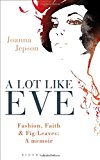 For more about Joanna, check out her website, and have a read of her honest, heartbreaking and hopeful autobiography A Lot Like Eve: Fashion, Faith and Fig-Leaves.