Last year we gave you our '12 Days of Christmas' reflections. We're adding to that series with a reflection by the director of the missional community InnerChange, John Hayes. John reflects on the contradictions inherent in our modern celebration of Christmas.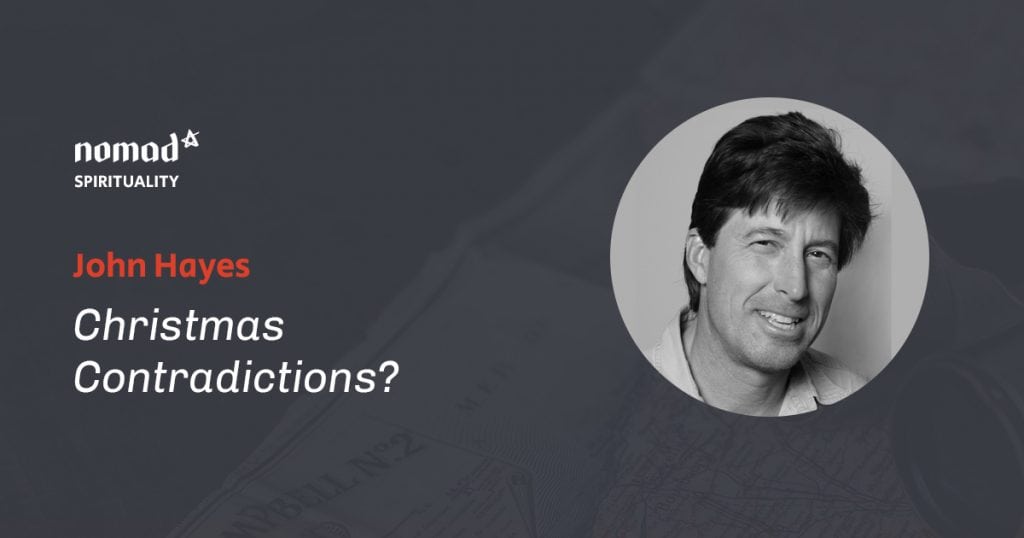 Image provided by Baker Publishing. Used with permission.
Want more? Then have a read of John's excellent book Sub-merge: Living Deep in a Shallow World.