On this edition of Nomad we thought we'd answer a few of your questions. Everything from 'Who are you two?', through to 'Is there a north-south divide in heaven?'.
It's a marathon 2 hour something ride of beer fuelled banter and 'profound' insights!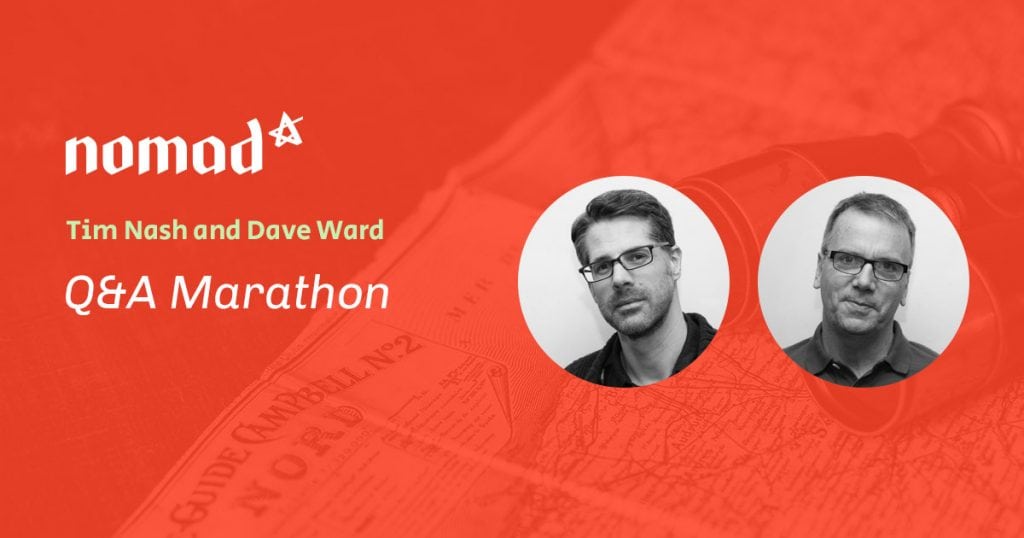 Images by Dave Fry. Used with permission.
---
QUOTES
"Hold onto the hope that if you're not praying and reading your Bible for a couple of years, and all you do in the evening – like me – is watch box sets and drink red wine, Jesus still loves you."
"Jesus is the pioneer of a deconstructed faith. He radically challenged the temple, radically challenged the inherited interpretations of the Old Testament. I'm just part of that movement. So, I'm more into Jesus now – I take Jesus much more seriously now – than I ever used to."