Terry Waite travelled to some of the most dangerous places in the world, negotiating with the likes of Idi Amin and Colonel Gaddafi for the release of hostages. Then while working in Lebanon he was taken hostage by Islamic Jihadists. He was held for nearly 5 years, most of it in solitary confinement, was tortured and underwent a mock execution.
Tune into the podcast for an incredible story of humility, grace and finding God in the darkest of places.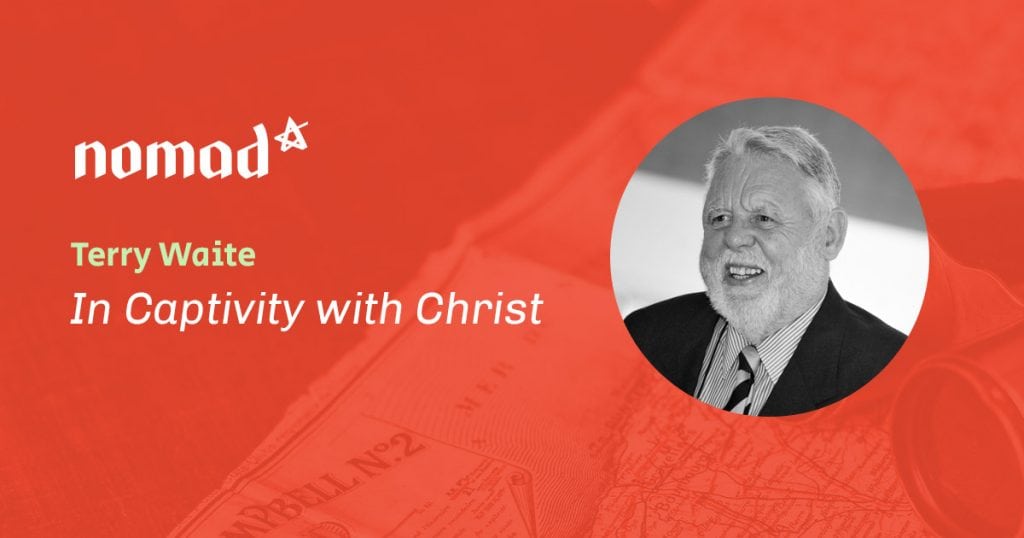 Image used with permission.
For more about Terry, check out his autobiography Taken on Trust, within which he describes in much more depth his experience of being taken captive.