Terry Waite travelled to some of the most dangerous places in the world, negotiating with the likes of Idi Amin and Colonel Gaddafi for the release of hostages. Then while working in Lebanon he was taken hostage by Islamic Jihadists. He was held for nearly 5 years, most of it in solitary confinement, was tortured and underwent a mock execution.
Tune into the podcast for an incredible story of humility, grace and finding God in the darkest of places.
Interview starts at 7m 41s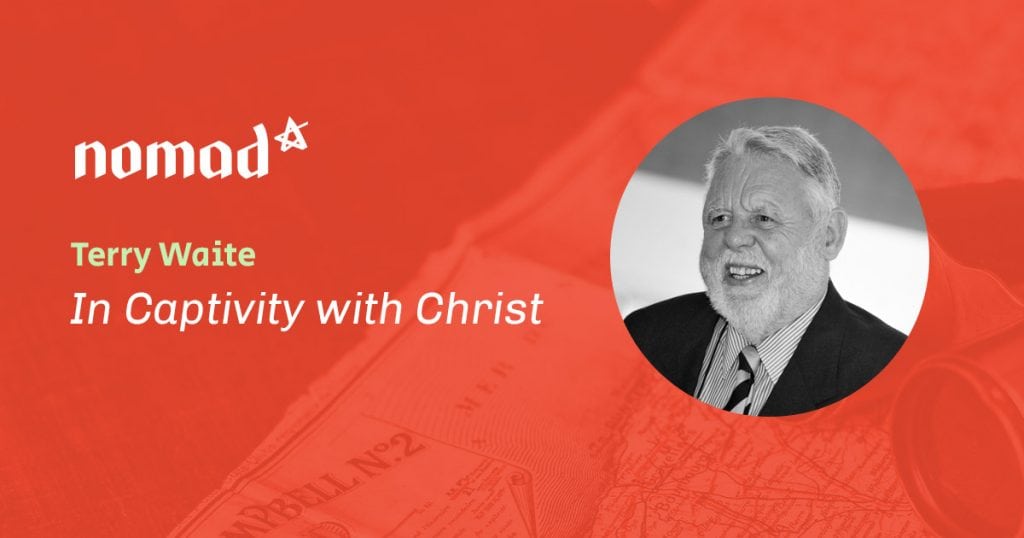 Image used with permission.
---
BOOKS
Solitude: Memories, People, Places
QUOTES
"I was pushed across the room. When I took the blindfold off I was in a tiled cell and that was, I realized then that I was a captive. And I remember saying three things to myself. No regrets. Don't regret. You've done what you can and so live with that. No self pity. Don't feel sorry for yourself because there are many people who are in far worse situations than you are and no over-sentimentality. Don't say, Oh if only I'd been a better husband, a better father. You can't relive the past. You live with yourself as you are. Make something of it from that point on. And I can't say that I kept those things exactly but at least I did my best to stand by them."
"One of the good things about experiencing what some might think is a rather negative period in life being trapped and in prison is that you can always turn it round. Misfortunes very often can be turned round and used creatively. And I found that over the years to be the case."