Professor Tom Wright has got another book out! If you found the 1800 page tome that was Paul and the Faithfulness of God a little intimidating, then perhaps try his mere 500 page Paul: A Biography. Or failing that, how about a 50 minute Nomad interview to bring you up to speed with Tom's new insights on the apostle Paul. And fascinating insights they are too. Did you know, for example, that Paul struggled with doubts and with his mental health? No, we didn't either. So tune in for this, and so much more…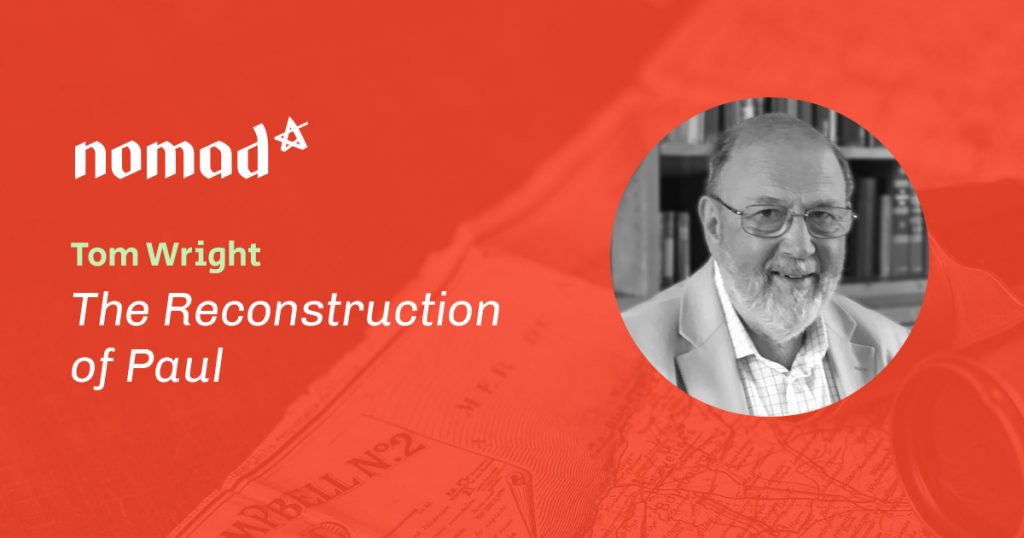 Image taken by Tim Nash. Used with permission.

We highly recommend Tom's book Paul: A Biography. It's definitely worth the time and effort as it really opens up Paul and his world. If you still want more, then crikey, where to start?! He's written quite a few books! So perhaps kick things off with our previous interview  about his book The Day the Revolution Began.