Just in case you're suffering withdrawal symptoms from our 12 Days of Christmas series, and are slumped listlessly in front of your now empty mp3 player, we've got one final Christmas treat for you.
We asked standup comedian and BBC comedy scriptwriter, Paul Kerensa, to record a wee Christmas Day message for you…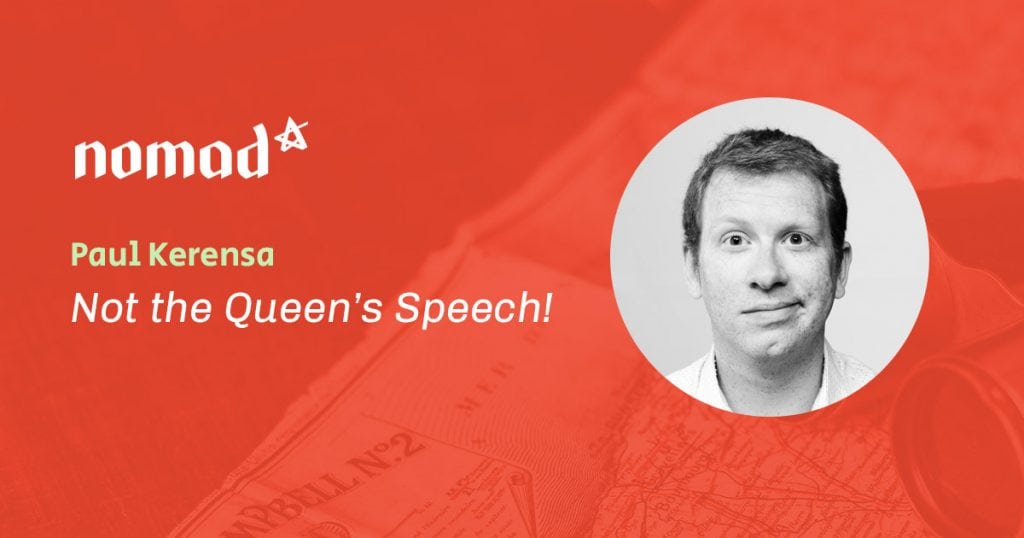 Image provided by Paul Kerensa. Used with permission.
If you want more from Paul, then check out his website, and his insightful and amusing books!