2015 sees the resurrection of Nomad Spirituality! Nomad can be a bit cerebral, so we occasionally want to balance this with something a bit more experiential.
Writer, poet and priest, Ian Adams, has stepped up and given us a meditation on stillness. So find a quiet spot, turn down the lights, and lose yourself in stillness…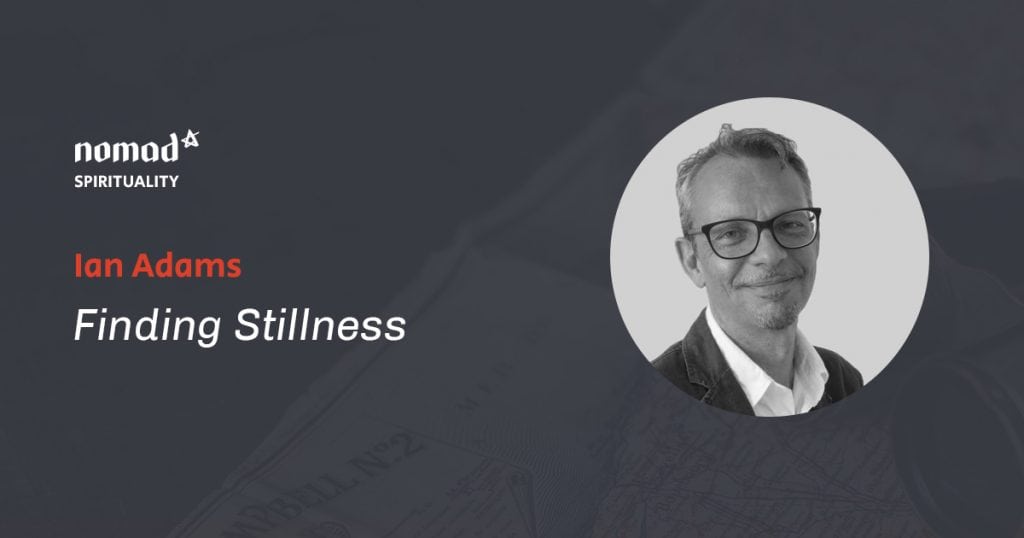 Image provided by Canterbury Press. Used with permission.
Oh, and we recommend Ian's daily meditation, Morning Bell.
(The meditation begins at 6 mins 7 secs)