Wendy is passionate about creating 'generous spaces' in churches, where people with different understanding of sexuality can meet together without judgment, listen to each others stories and to seek Jesus together. Sounds great! But is it realistic? Have a listen and find out!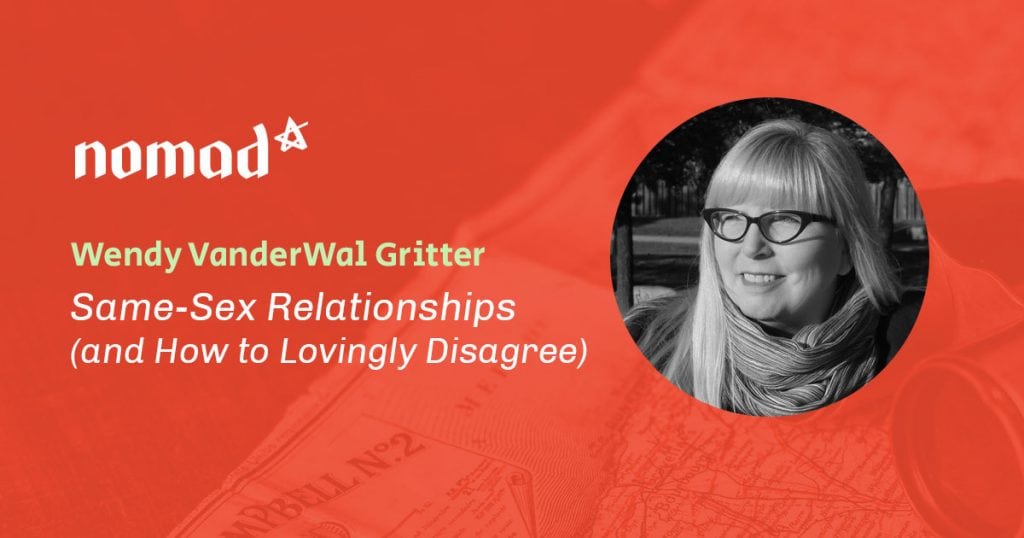 Image provided by Wendy VanderWal Gritter. Used with permission.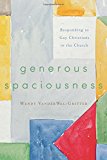 Want more? Then definitely check out Wendy's wonderfully insightful and challenging book Generous Spaciousness.