Christianity in the West is collapsing. Poet, peacemaker and scholar John Philip Newell believes we can either deny it's happening, try to shore up the foundations of the old thing, or we can radically reorientate our vision and ask what new thing is trying to be born. So we ask John Philip what this new thing is that is trying to emerge from deep within us and from deep within the collective soul of Christianity.
Interview begins at 6m 3s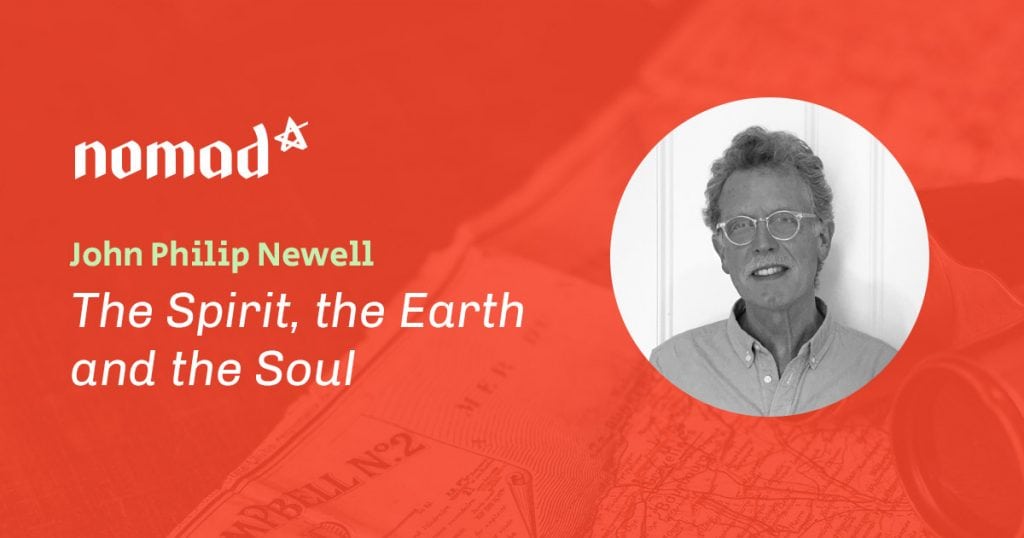 Image by Tim Nash. Used with permission.
---
BOOKS
The Rebirthing of God: Christianity's Struggle for New Beginnings
Listening for the Heartbeat of God: A Celtic Spirituality
QUOTES
"We're not creating a 'rebirthing of God.' If anything, we are being invited to midwife or to assist or serve a new emergence that is stirring in the human soul and in the human consciousness and in the Earth community."
"One of the main problems I suppose with the word 'God' is that when we use it, we often think we know what we're talking about. And we use it often as a proper name instead of a way of pointing to the one who is beyond names or who cannot be uttered."