Christianity in the West is collapsing. Poet, peacemaker and scholar John Philip Newell believes we can either deny it's happening, try to shore up the foundations of the old thing, or we can radically reorientate our vision and ask what new thing is trying to be born. So we ask John Philip what this new thing is that is trying to emerge from deep within us and from deep within the collective soul of Christianity.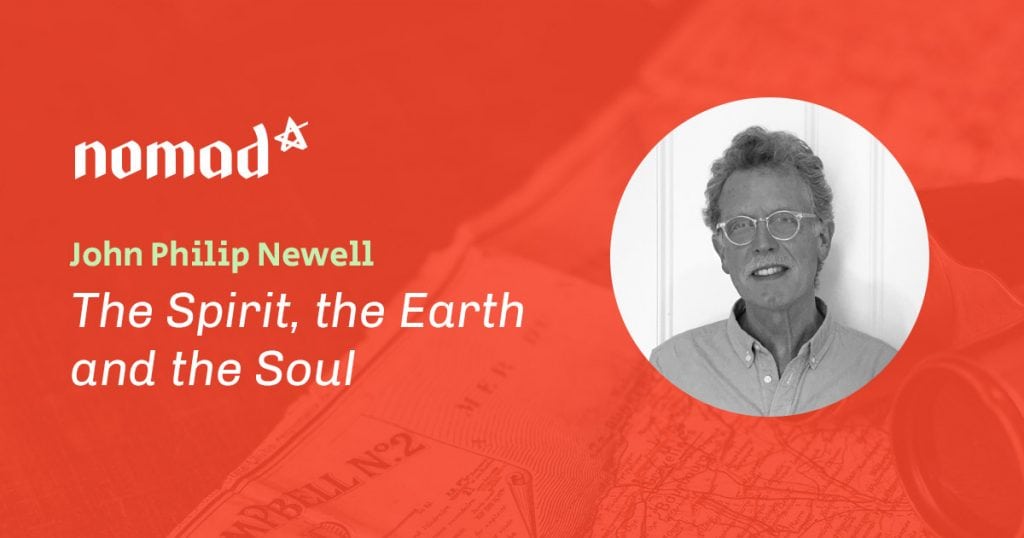 Image by Tim Nash. Used with permission.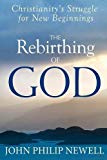 If you want to dig deeper into the issues raised in this episode, then get yourself a copy of The Rebirthing of God: Christianity's Struggle for New Beginnings. And if that doesn't quite satisfy, he's written a while library of books!