Vicky Beeching was the darling of the Christian worship scene. For a decade she wrote hit albums and toured American mega-churches, leading worship for thousands of people every week. Her songs become some of the most sung around the world. But from the age of 13 Vicky had kept a secret. She was gay.
When finally at the age of 35 she came out, the evangelical Church she loved turned on her. Boycotting her music, they ended her career over night. This was backed up with an unrelenting flood of online abuse.
We chat with Vicky about the importance of wholeness, vulnerability, authenticity and the radical and inclusive love of Jesus.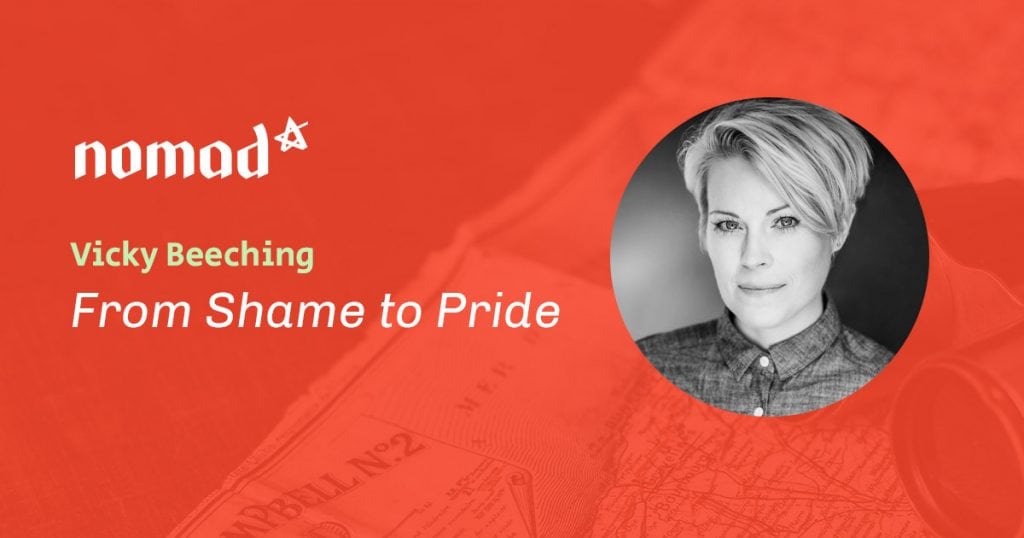 Image by Nicholas Dawkes. Used with permission.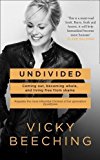 If you want to hear more of Vicky's story, we highly recommend her heartbreaking and inspiring book Undivided: Coming Out, Becoming Whole, and Living Free From Shame.