Muhanad Al Qaisy's grandfather, grandmother and seven children fled their home in Palestine and ended up in a refugee camp in 1948. Nearly 70 years later, the family is still struggling to make a life in the same camp. So we ask Muhanad what he sees as signs of hope.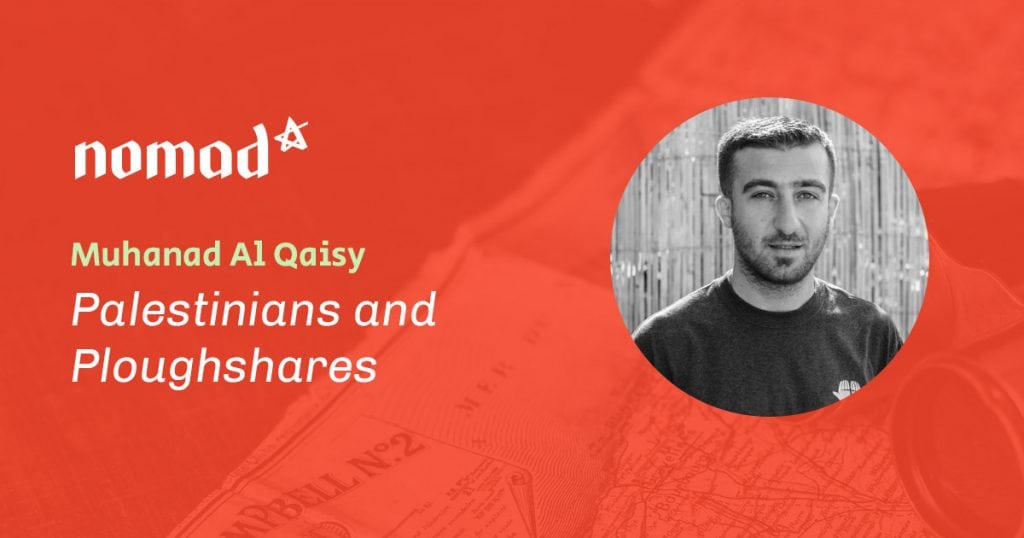 Image provided by Muhanad Al Qaisy. Used with permission.
If you want to support the work that Muhanad is doing, then you can sponsor an olive tree. You can do this through the Olive Tree Project at Embrace the Middle East.