Muhanad Al Qaisy's grandfather, grandmother and seven children fled their home in Palestine and ended up in a refugee camp in 1948. Nearly 70 years later, the family is still struggling to make a life in the same camp. So we ask Muhanad what he sees as signs of hope.
Interview starts at 11m 10s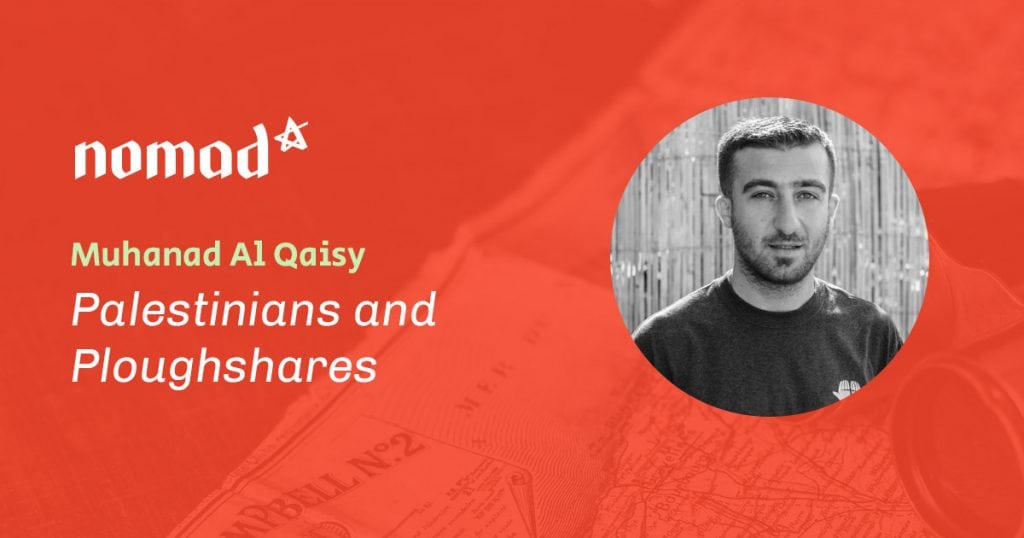 Image provided by Muhanad Al Qaisy. Used with permission.
---
WEBSITE
QUOTES
"It was a very hard situation for them. Because I'm telling you, they never imagined one day someone will come and just say 'leave from here', because they had been there since hundreds of years. They had their homes, their lives, their neighbors."
"The barrier was built only to take more and more lands from the Palestinian side, not to protect Israel. Israel can only be protected by peace, by negotiation, by building Bridges."